4 Reasons To Choose Impression Label
4 Reasons To Choose Impression Label
At Impression Label, we are a women-owned, minority business, and we provide solutions for your label printing needs! We supply quality services that will surely exceed your expectations, and our team has the knowledge and experience in printing services and graphic design. We encourage you to explore this blog covering four reasons to choose us, and contact us today!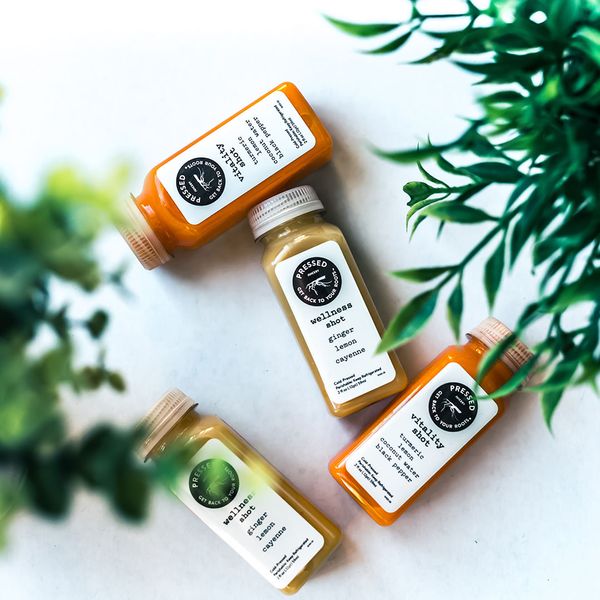 One-Stop Shop
Are you looking for a one-stop shop for all of your label printing needs? If so, you have come to the right place! Impression Label provides everything you need right here in our store, and we are confident you will find the solutions you are looking for. Get in touch with us today to learn more!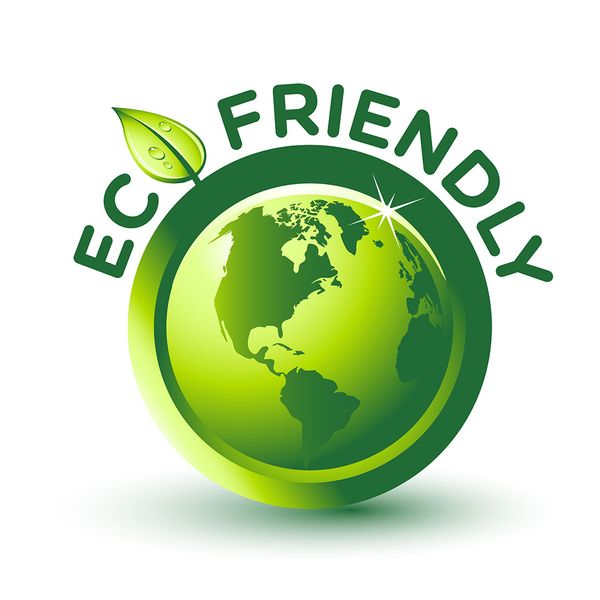 Environmentally Friendly
Our team at Impression Label cares about the environment, and it is our priority to reduce our carbon footprint as much as possible. When it comes to our paper, ink, and NX System, we strive to be as environmentally cautious as possible.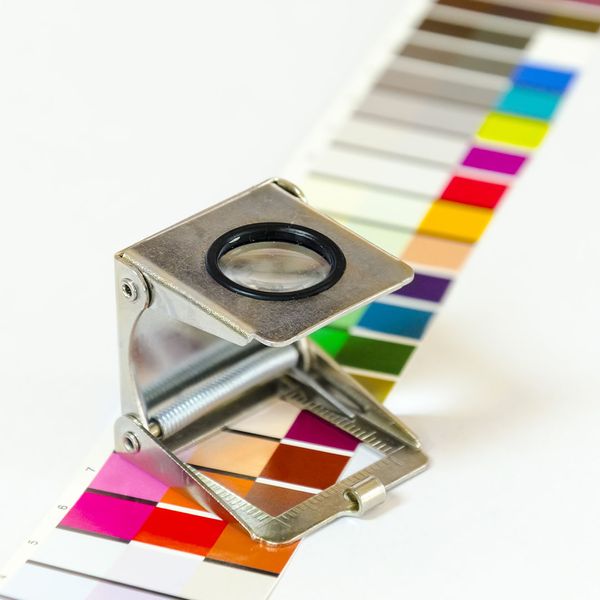 Experience
We have decades of experience for your convenience, and when you choose us, you can be rest assured our premium labels will be of the highest quality. We understand choosing a printing company for your branding solutions is essential, and you can count on us!
We Are Perfect For You
At Impression Label, we provide everything you need for your branding identity, and our printing services are exactly what you're looking for. If you are interested in getting in touch with us about how we can help your business, contact us today!