Flexographic Finishing
After printing, the substrate may run through a number of operations to be "finished" and ready for shipment to the customer. Finishing may include operations such as coating, cutting, folding, and binding. Keep reading to learn more about our flexographic finishing operations and contact us today to get started with your project!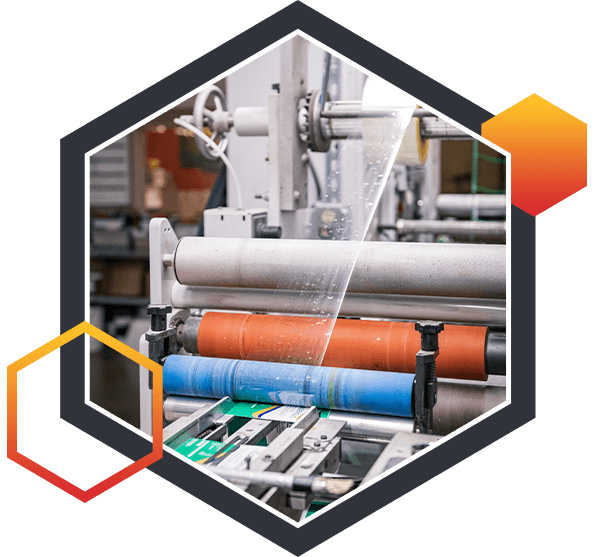 Coating
One of the most common finishing operations is coating. This process applies a thin layer of protection to the substrate in order to improve its printing characteristics and protect it from wear and tear. This usually is an adhesive that may be applied in a few different ways. There are also a variety of coatings available, each with its own set of benefits.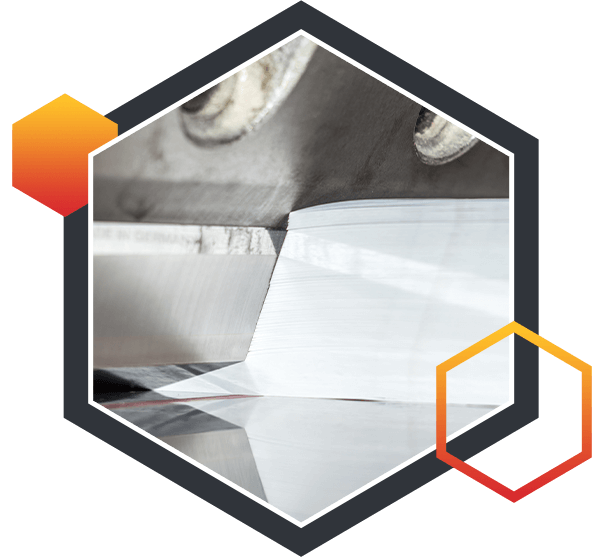 Cutting
After printing, the substrate may need to be cut into individual labels or sheets. This operation can be done in a variety of ways like die-cutting and laser cutting. To find out what cutting method would be used for your label printing project, contact us today!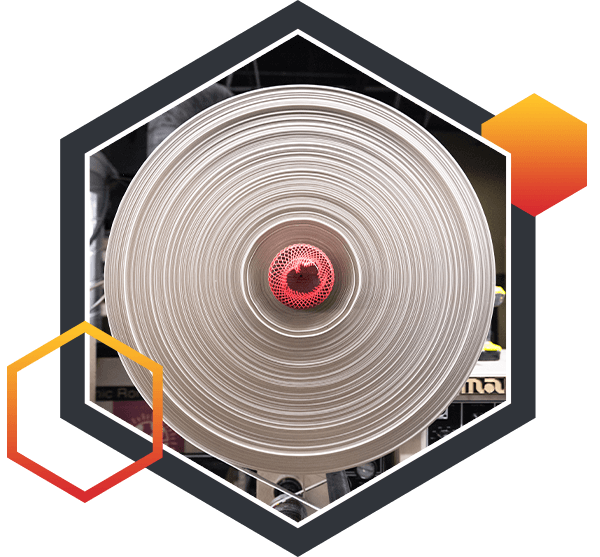 Folding
Depending on your desired end result, printed flexographic substrates may need to be folded in order to fit into a box or envelope or also to work with the item being labeled or packaged. This can be done manually by hand, but it's often done with automated equipment that folds the material at predetermined angles and then trims off any excess edges.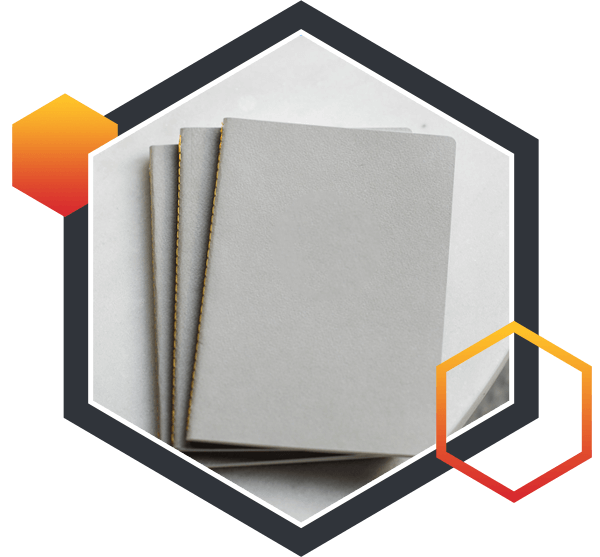 Binding
Some flexographic printing projects require binding after they've been printed. Binding is the process of attaching printed flexographic substrates together using glue or other adhesives. There are a variety of binding methods that can be used, depending on the desired end result.
At Impressional Label, we are dedicated to providing you with high-quality services for both flexography printing and label printing. We also are committed to providing high-quality customer service. If you are still interested in learning more about flexography printing, check out this blog post. When it's time for your next flexography printing project, trust Impression Label and contact us today!