Flexography Applications
Learn How To Use Flexography In Your Printing
Flexography is a great way to print an image on your products or packaging. In a regular flexography printing sequence, the substrate is fed into the press from a roll and the image is printed as the substrate is pulled through a series of stations or print units. These all print single colors which, when combined together, will create the desired image. Learn more about the applications for flexography here and contact the team at Impression Label today to discover how we can put our flexography printing services to work for your business.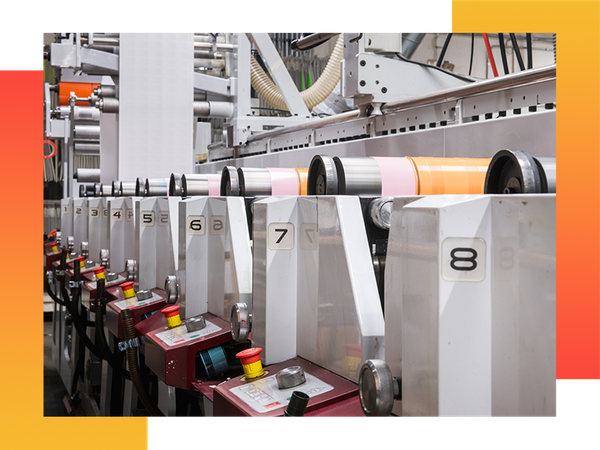 Flexography For Folding Cartons
One great application for flexography is folding cartons. Flexography can be used to print high-quality, detailed images on the carton and it results in a very durable finish that can withstand wear and tear. In addition, the use of flexography for folding cartons helps to reduce manufacturing costs by eliminating the need for expensive tooling.
Flexography For Labels And Stickers
Impression Label specializes in flexography printing for labels and stickers. Our team has plenty of experience creating custom labels and we can help you design the perfect sticker for your product or packaging needs. We have a state-of-the facility that is equipped with all the latest technology and we can print your labels in any size, shape, or color.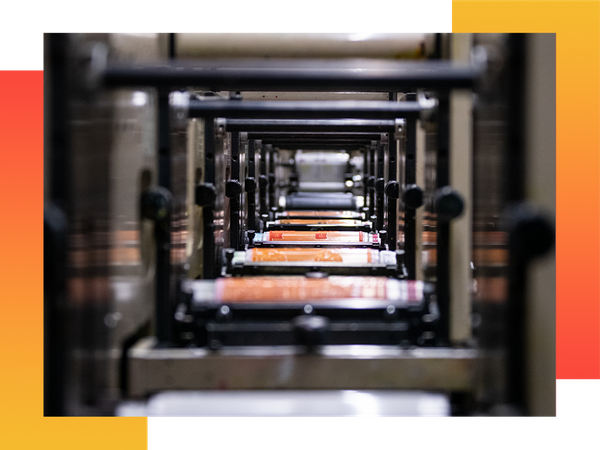 Flexography For Packing Materials
Flexography is very popular for printing on packing materials. You can have a great image printed onto your corrugated boxes, bubble wrap, and bags to help add some pop to your packaging. Flexographic printing gives you crisp edges and rich colors that will enhance the appearance of your products. It's also an affordable way to get your products noticed on the store shelf.
Contact Us To Get Started
At Impression Label, we are experts in flexography printing and we can help you create the perfect labels or packaging for your products. Contact us today to learn more about our services and how we can put our flexography printing capabilities to work for you.