Product Label Printing
Discover Quality Labels
WHITE-GLOVE LABEL PRINTING
At Impression Label, we understand that there are a lot of label printing services out there for you to choose from. That's why we make it a point to go above and beyond for our clients. Not only will we do a great job creating a label that really captures your brand's identity, but we will do everything we can to ensure that you have an enjoyable and stress-free experience. When businesses turn to Impression Label, they can trust that we'll give them the royal treatment to get the job done right. For quality product label printing and more, contact us at Impression Label to get started.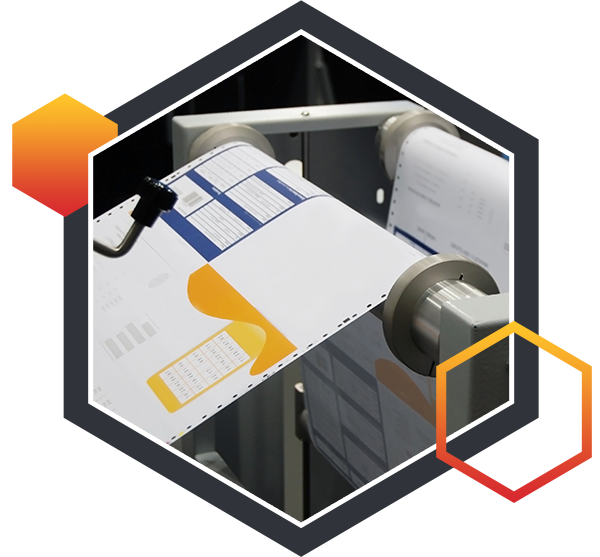 OUR PRODUCT LABEL PRINTING AND OTHER PROFESSIONAL PRINTING CAPABILITIES INCLUDE BUT ARE NOT LIMITED TO:
Back printing

Butt-cut

Custom die-cut

Custom slitting

Fan folding

Laminating

Machine applied labels

Manually applied labels
Perforating

Pin-fed labels

PMS matching

Printed tape

Roll-to-roll labels

Sheeted labels

Small and large runs

Up to 24 color printing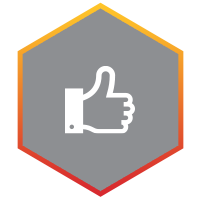 A+ CUSTOMER SERVICE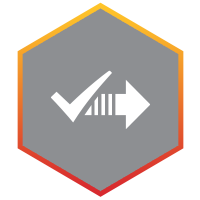 INDUSTRY-LEADING PRINTING QUALITY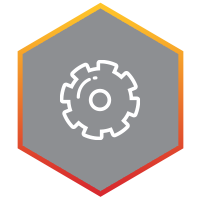 CUTTING-EDGE PRINTING PRESSES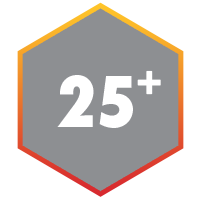 25+ YEARS OF EXPERIENCE
WHY CHOOSE IMPRESSION LABELING?
Our label printing company believes that we are only as good as our last mistake. We make every effort to provide the best label printing services and customer service in the business. And if we make a mistake, we promptly admit it and do everything we can to make it right. Impression Label works hard to ensure that we get better every day and we will continue to work hard to ensure that you get the quality product label services your business deserves. Reach out to us today to learn more and to start your product label printing services.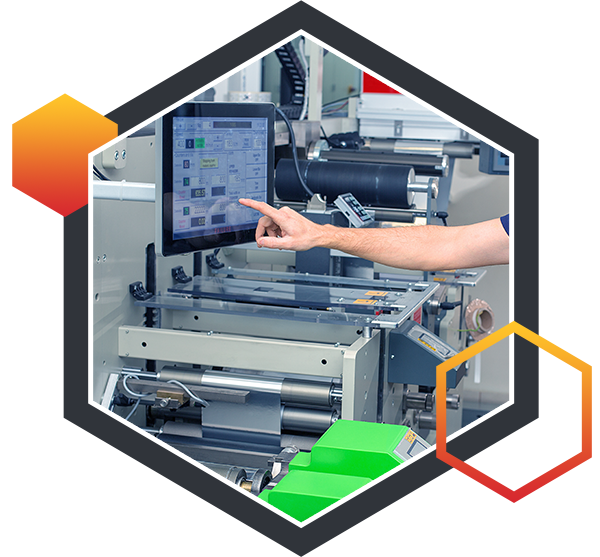 BUILD YOUR BRAND IDENTITY
Labels may seem like a relatively minor piece of your overall product, but they are absolutely essential in creating your brand's identity. A professional, attention-grabbing label is often the first impression your customer will have of your product. That's why premium product label printing is so important. You want a product label that gives your customer all of the information they need about your product and your brand.
PRODUCT LABEL PRINTING AT IMPRESSION LABEL
At Impression Label, we would be delighted to do business with you. Our team works hard to meet or beat your expectations and will help you in any way we can. Whether you are looking for product label printing or any other label printing services, Impression Label is the team you can count on.