What is a custom die? This is a question that we often get here at Impression Label. Simply put, the custom die is a process where a custom-made die is created for your product. This die can be used for various purposes, such as cutting and shaping labels. When you work with Impression Label, you'll have access to our in-house art department. Our team of graphic designers will help you create artwork for your labels that will define and capture your brand's identity. If you are ready to enhance your company's branding, talk to our team about creating your business's custom labels today!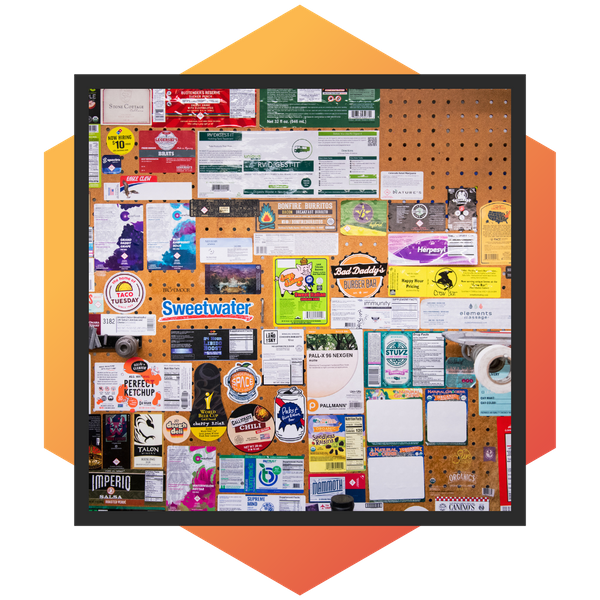 Custom Projects
At Impression Label, we specialize in custom label printing. We understand that every company has different branding needs, which is why we offer custom die-cut services. So, if you're looking for a way to make your product stand out from the competition, custom labels are a great option.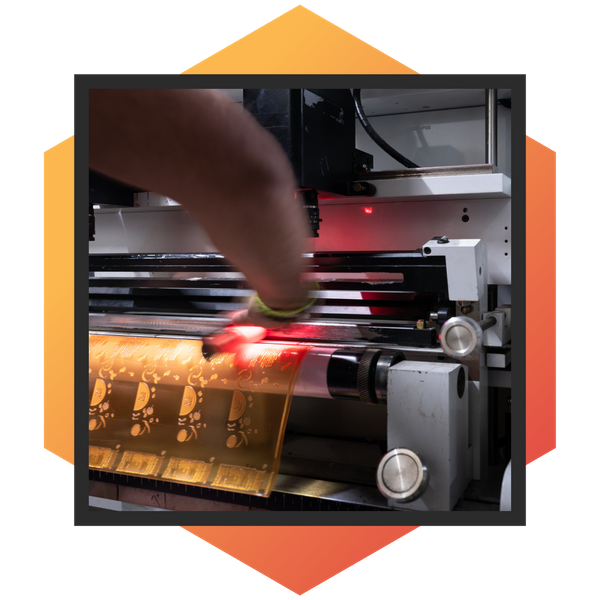 Printing Custom Die-Cut Labels
Custom die-cut labels are a great option if you're ready to take your product's packaging to the next level. At Impression Label, we have the capabilities to create any shape or size label that you need. Our top-quality labels are a sure way to make your product stand above the rest.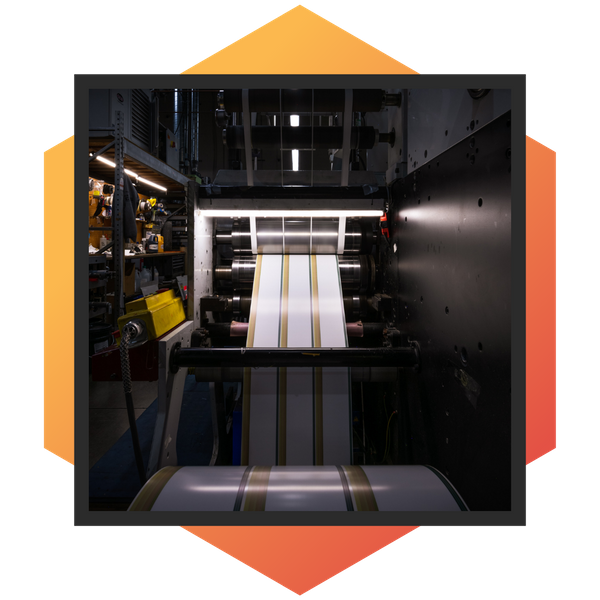 Flexographic Printing
Here at Impression Label, we use a printing process called flexographic printing. This type of printing is perfect for custom die-cut labels because it allows us to print on various materials. So, whether you need labels for food packaging, cosmetics, or any other product, we can create high-quality, custom labels that are perfect for your needs.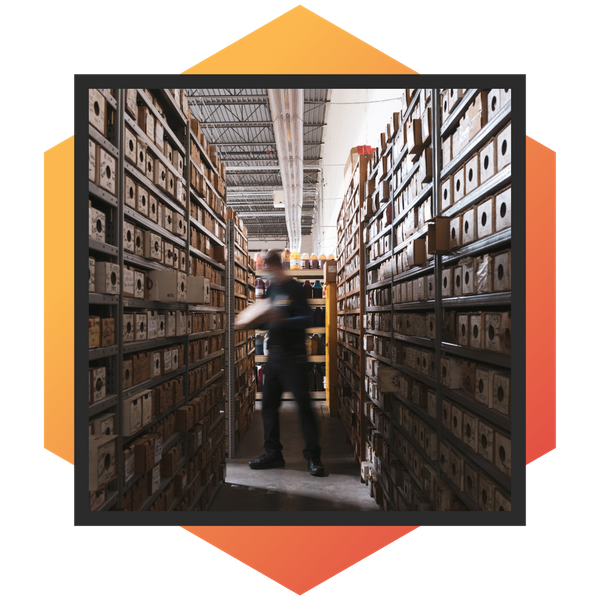 Label Manufacturing
In addition to custom label printing, we also offer a variety of other services. We can provide you with custom label manufacturing solutions, including custom boxes and bags. We also offer barcoding and numbering services. So, if you need help getting your product ready for retail, we can assist you with that as well!
LEARN MORE ABOUT HOW WE CAN HELP YOU!
Impression Label can handle your label design, label printing, and label manufacturing from start to finish, making the process as simple as possible for you. Talk to our team about starting your custom label journey today!