Printing Presses
Premium Denver Label Printing
YOUR DENVER PRINTING SOLUTION FOR CUSTOM LABELS
Our Impression Label printing company is dedicated to helping you stand out in the marketplace. Leveraging our state-of-the-art flexography printing presses, our devoted and passionate team is ready to assist in the creation of your notable branding identity. Let us help you create the perfect labels and branded products to spread awareness of your company. Check out how our Denver label company can help and contact us today to discuss available options!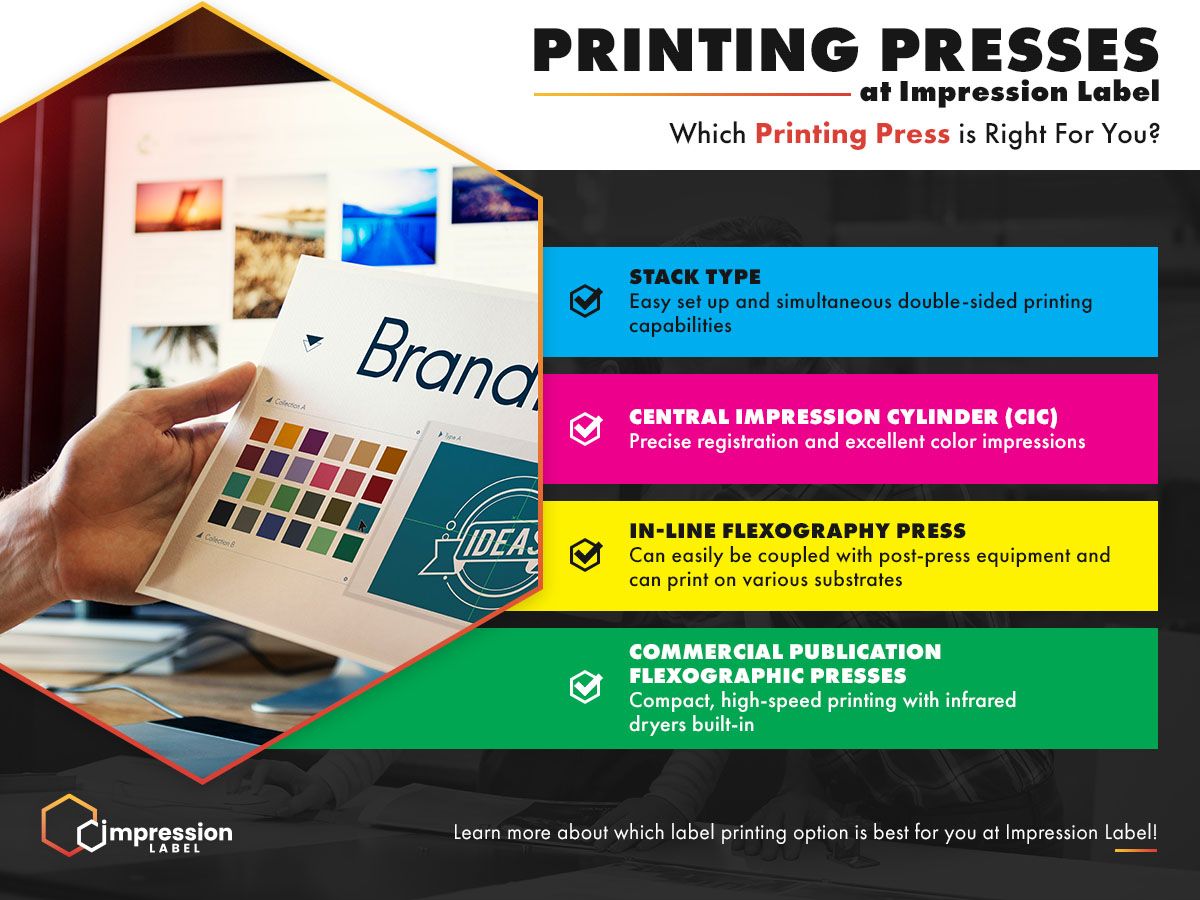 WHY CHOOSING THE RIGHT PRESS IS IMPORTANT
Flexography printing, often known as "flexo," is a high-speed printing technique that utilizes quick-drying, low-viscosity inks and flexible relief plates to produce high-quality prints on a variety of materials. This modern adaptation of the traditional rotary letterpress can handle high-volume outputs in record time. However, it's essential to choose the right printing press.
The choice of printing press matters as it directly influences the quality of the print, precision, and the level of detail attainable, especially in fine image registration. A high-quality press from our Denver label company enables efficient operations, ensuring that the ink properly adheres to the chosen substrate and displays vibrant colors, ultimately resulting in professional, high-quality prints that accurately represent your brand.
Exploring Different PRINTING PRESS TYPES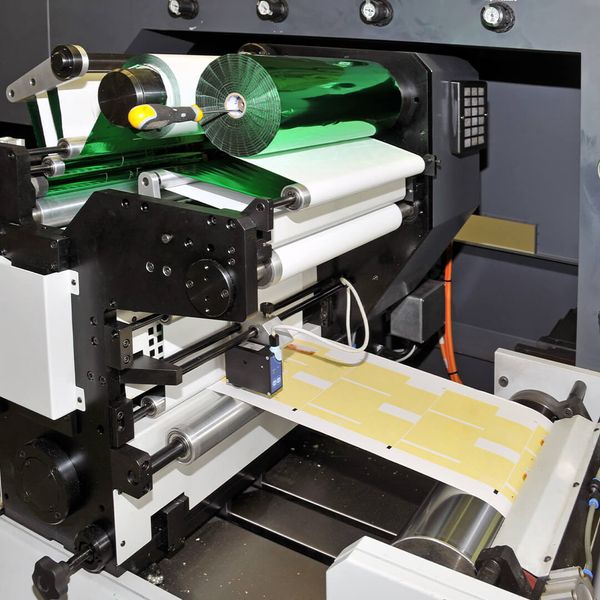 stack Type Printing
The stack press is characterized by one or more stacks of printing stations arranged vertically on either side of the press frame. Each stack has its own plate cylinder which prints one color of a multicolor impression. All stations are driven from a common gear train. Stack presses are easy to set up and can print both sides of the web in one pass. They can be integrated with winders, unwinders, cutters, creasers, and coating equipment and are very popular in milk carton printing.
A drawback of stack presses, however, is their poor registration — the image position on every printed sheet is not as consistent as in many other product label printing processes. But despite this, the Stack Type is a remarkable tool in our Denver label company production.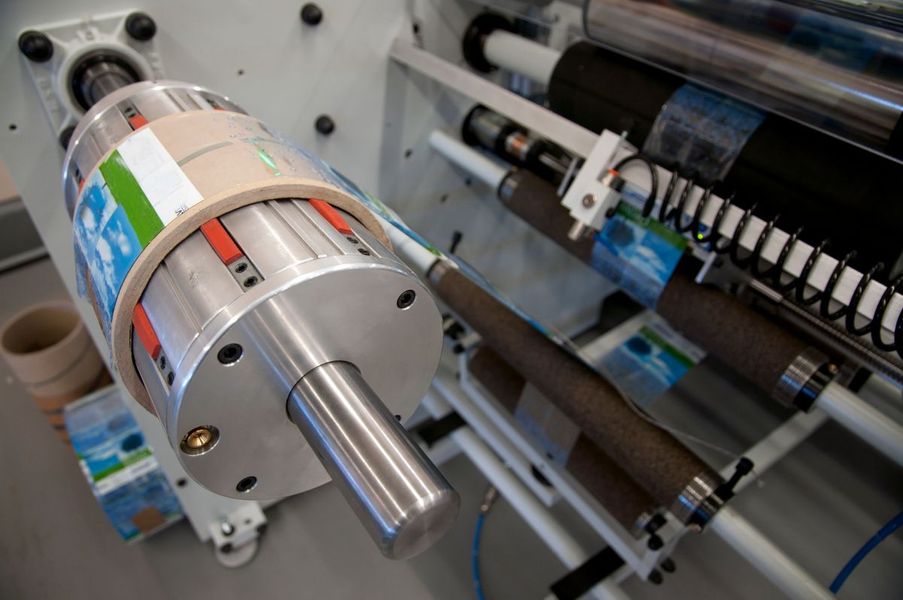 Central Impression Cylinder (CIC)
A central impression cylinder (CIC) press, like the common impression rotary letterpress, uses a single impression cylinder mounted in the press frame. Two to eight color printing stations surround the central impression cylinder. Each station consists of an ink pan, fountain roller, anilox roll, doctor blade, and plate cylinder. As the web enters the press it comes into contact with the impression cylinder and remains in contact until it leaves the press.
The result is precise registration which allows CIC presses to produce very good color impressions. CIC presses are used extensively in label printing services for flexible films.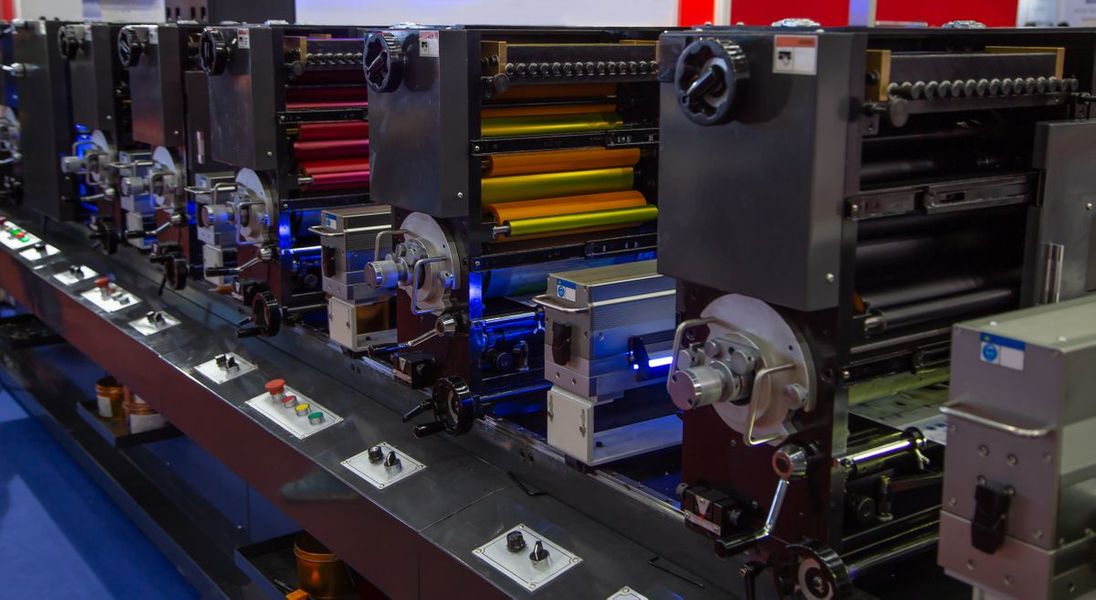 In-Line Flexography Printing
In-line flexography printing from Impression Label is similar to a unit-type rotary press — also known as the stacked press — except the printing stations are arranged in a horizontal line. They are all driven by a common line shaft and may be coupled to folders, cutters, and other post-press equipment. These presses are used in Denver label printing services for printing bags, corrugated board, folding boxes, and similar products.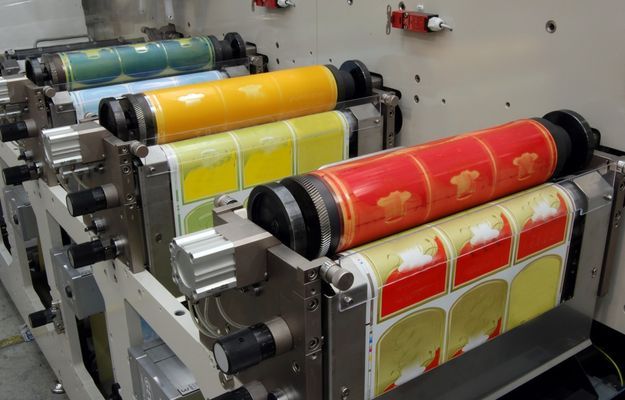 Commercial Publication Flexographic Presses
Commercial publication flexographic presses are compact, high-speed presses with wide web capabilities that utilize dedicated four-, five-, or six-color units. Typically, two four-color units are paired in one press to allow printing on both sides of the web. Publication flexographic presses generally incorporate infrared dryers to ensure the drying of the waterborne ink after each side of the web is printed.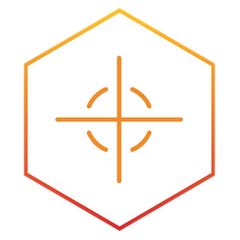 Precision capabilities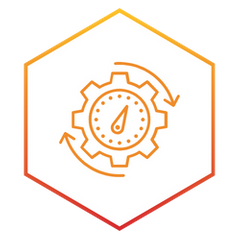 Speed & efficiency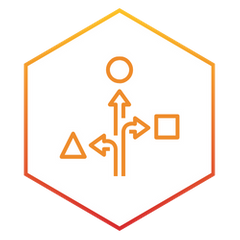 Flexibility to handle varied substrates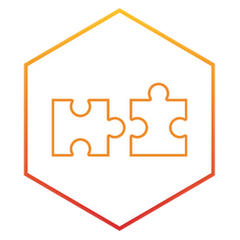 Compatibility with low-viscosity fast-drying ink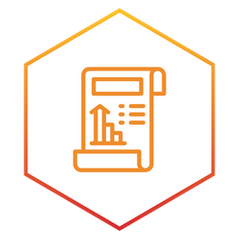 Delivery of optimal printing results tailored to your needs
GET A FREE QUOTE FROM IMPRESSION LABEL
Whether you're interested in learning more about the flexography printing process, or you're ready to place an order, Impression Label is here to help. Contact our printing company today to inquire about your next printing project.