Eco Friendly
Quality Product Label Printing With Minimal Environmental Impact
HUGE VALUE, TINY CARBON FOOTPRINT
At Impression Label, our labeling company takes pride in the fact that we carefully consider how everything we do will affect the environment around us. From the substrate we use for product label printing to the inks and flexography printing plates, every step of our label printing services is designed to maximize client value and minimize waste. Whether it be saving energy, minimizing substrate waste, or simply taking the time to recycle, our label printing company takes the responsibility we have to the earth very seriously. After all, if we don't look after it, who will?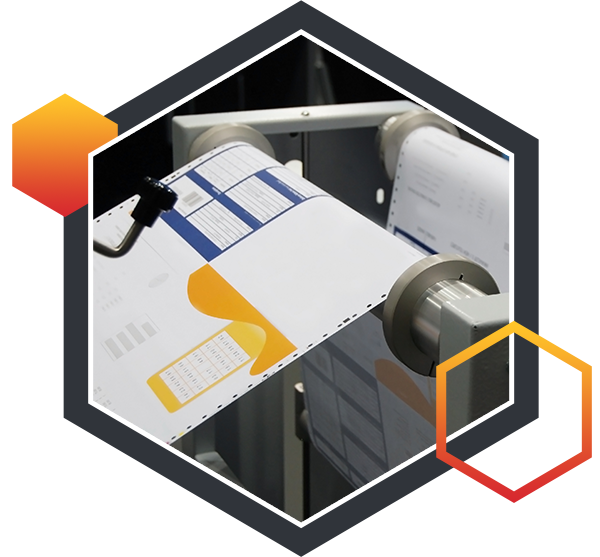 WHY IS IMPRESSION LABEL EMBRACING THE GREEN MOVEMENT?
We want to protect the future of our loved ones and future generations to come
Going green provides savings that we can pass onto our clients
We want to reduce our part in polluting and harming the environment
Going green reduces our reliance on non-clean energy sources
We want to prevent as much waste from entering landfills as we can

Contact us today to learn more about how our labeling company is making a difference with eco-friendly product label printing services.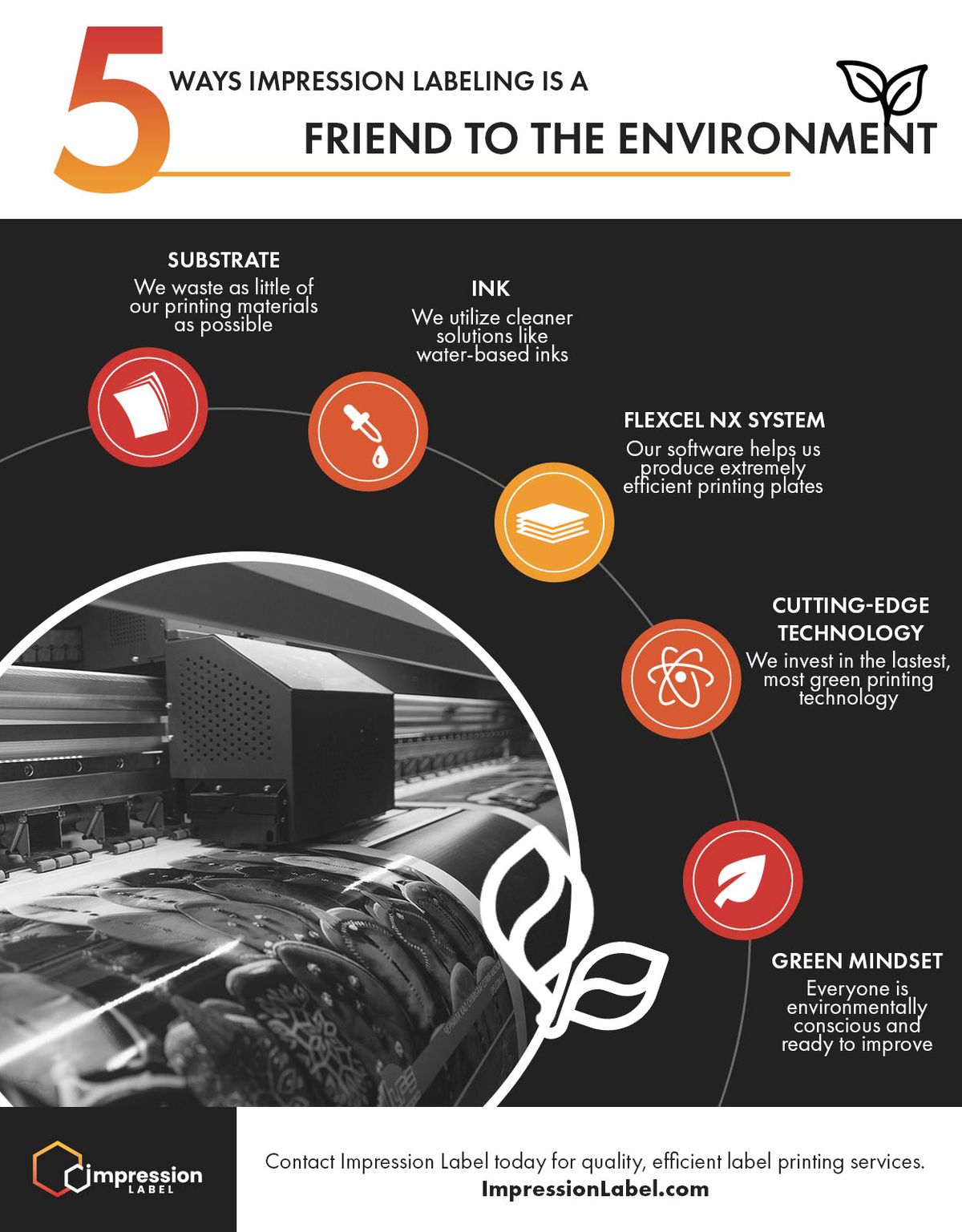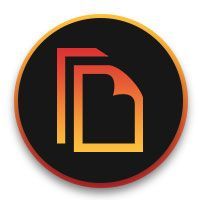 SUBSTRATE
With flexography printing, it can be difficult to minimize waste and costs. But at Impression Label, our experienced label printing company has the necessary skills to properly manage our waste during flexography printing. We've cultivated an environmentally conscious culture where every single member of our product label printing team is dedicated to reducing waste in any way we can. That's why we are careful to maximize our usage of paper and substrate as best we can to have as little remaining waste as possible once the job is complete.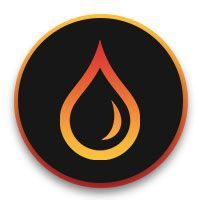 INK
Our label printing company offers a variety of ink options to help reduce our impact on the environment as much as possible. Solutions like water-based inks are significantly less damaging to the ecosystem. In fact, water-based ink is so much less impactful that it is not required to be regulated for pollution control and waste. This is due to the nature of water-based inks being more environmentally friendly, especially when compared to other ink options like solvent-based inks.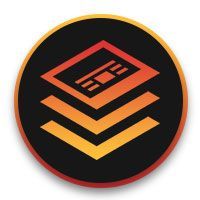 FLEXCEL NX SYSTEM
The Flexcel NX System is designed to produce plates that reduce the amount of substrate waste generated on the press and reduce the total number of plates used in our label printing services. Flexcel NX Plates deliver faster make-ready times, fewer cleaning stoppages, and fewer plate changes. By using Flexcel NX Plates, our printing company is reducing waste and our impact on the natural environment.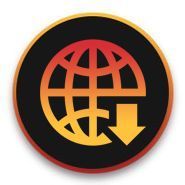 MODERN PRINTERS
Our product label printing services utilize the best, most cutting-edge technology available. As printing technology continues to advance, the label printing process becomes more and more efficient. This means less ink waste, less substrate waste, and reduced energy consumption. At Impression Label, we invest in the latest and greatest printers in an effort to keep our environmental impact at a minimum.
Learn More About Our Label Printing Company
Interested in learning more about how our label printing company is embracing green operations? Reach out to us to learn more and get started with your eco-friendly product label printing services.