What is 4-Color Process Printing?
Your Trusted Commercial Label Printer
Learn About 4-Color Process Printing
Here at Impression Label, we utilize the best processes and equipment to ensure that your brand receives the most attention possible. That's why we use the 4-color printing process in all of our printing and label manufacturing. This process utilized the four main printer colors — magenta, cyan, yellow, and black — to create every other color on the spectrum. This process comes with several benefits and ensures that every product will help you grow your brand. Here is why this process is utilized in our label company!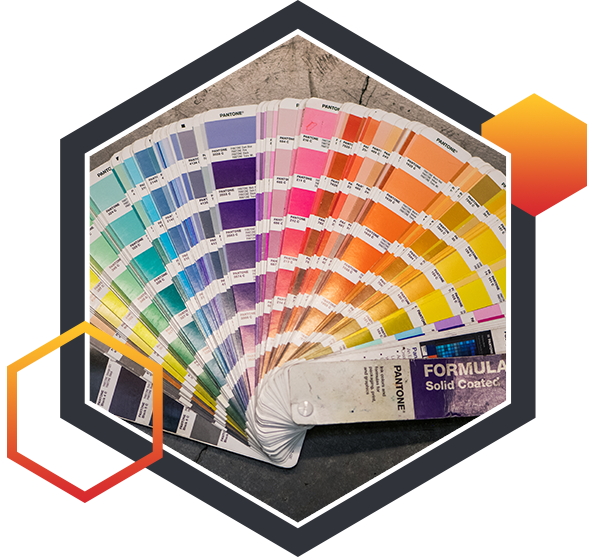 Limited Color Loss
The 4-color printing process is widespread in the printing industry for one big reason: it is the best way to print color without losing any saturation or vibrancy. In many printing situations, colors tend to not be as bright as they were designed to be, resulting in lower-quality prints. But not with the 4-color printing process. This process utilizes several layers of dot printing to mix and create every kind of color that you may need printed. This allows for very vibrant colors to be created.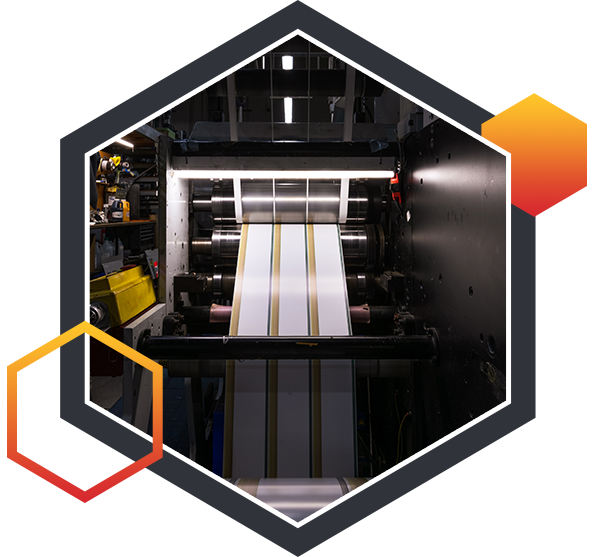 Efficient Printing
Because of its wide usage, 4-color printing has been developed into a very fast and reliable process. It can be used in tandem with flexographic printing to quickly produce large volumes of prints. While it may not be the best option if your branding relies on sharp lines, the coloring that is produced by this process makes for fantastic, attractive prints and will likely be the most efficient use of your money should you choose printing as your go-to option for advertising.
Contact Impression Labelling Today
As a 100% minority and women-owned label printing business, we take pride in our work and provide you with the best, most beautiful prints possible. If you are looking to build your brand, our printing techniques can get you where you want to go. Contact us today to learn more about getting your designs printed!