Choose Impression Label to Design Your Product Label
Choose Impression Label to Design Your Product Label
As a product manufacturer or seller, you know that a product label is not just a pretty design but a necessity for the success of your business. Your label needs to catch the eye of potential customers, communicate important information, and adhere to various regulations. The pressure to create a label that does it all can be overwhelming, which is why Impression Label is here to help.
At Impression Label, we understand the importance of a well-designed product label. Our label printing company in Denver knows that it can make or break a sale, which is why we offer a range of customizable label options that are sure to impress. Here are four ways that Impression Label can help you create a product label that stands out.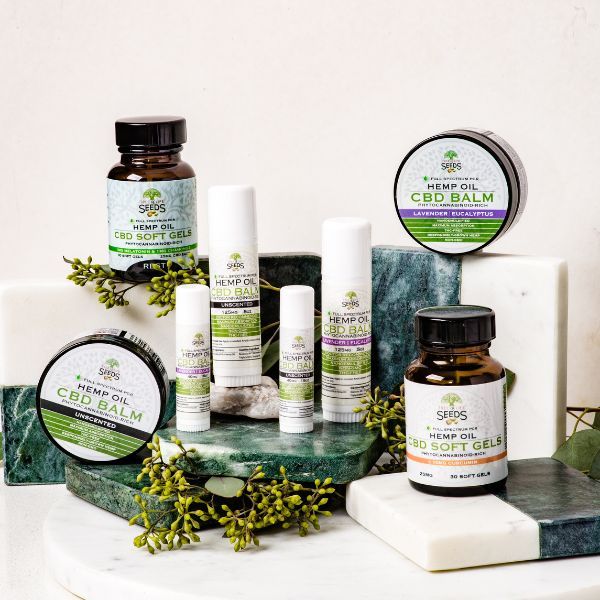 Quality Materials
When it comes to your product label, you want something that looks and feels premium. At Impression Label, we use only the highest quality materials, from glossy paper to waterproof vinyl, to ensure that your label not only looks great but also withstands wear and tear.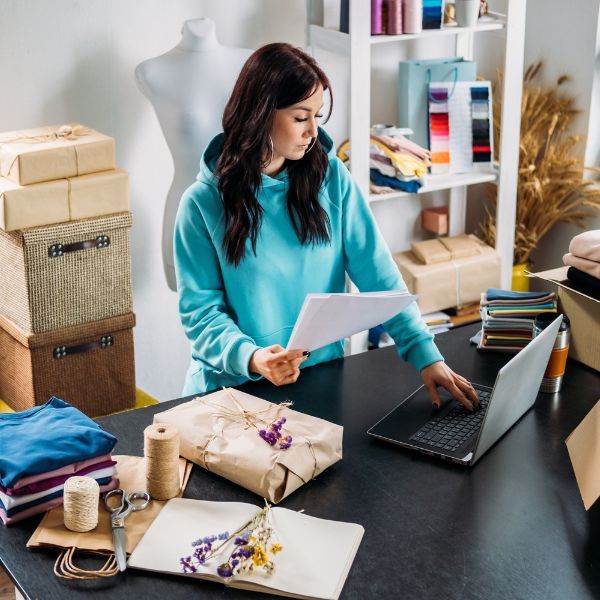 Customizable Options
Your product is unique, and so should your label. With our personalized label options, you can create a label that perfectly represents your brand and communicates the necessary information to your customers. From font choices to inks and color schemes, our custom die projects have you covered.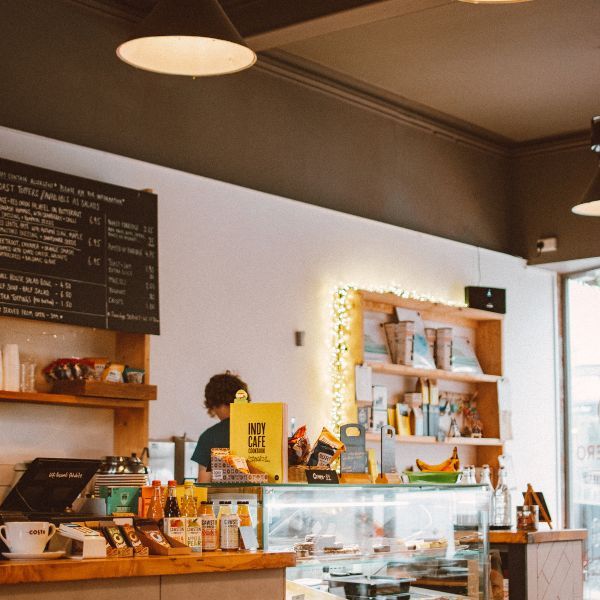 Regulatory Compliance
Different products require different labeling requirements, which can be confusing and time-consuming. At Impression Label, we stay up-to-date with the latest regulations to ensure that your label is compliant with all necessary guidelines for bottle labels, plastics, papers, and more.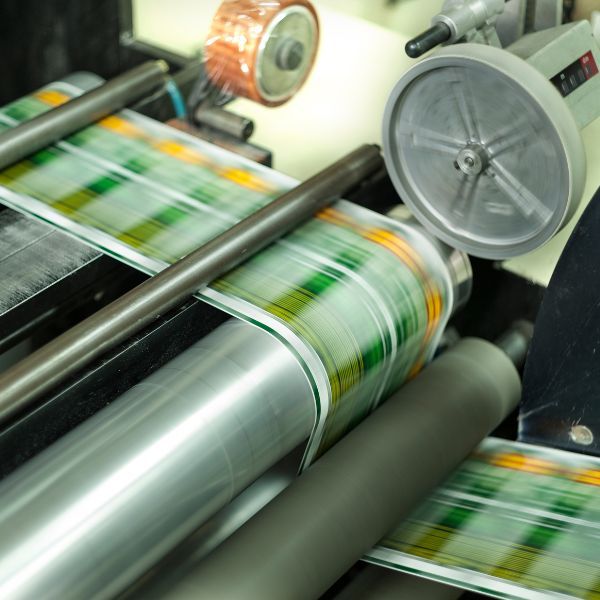 Quick Turnaround
We know that time is of the essence when it comes to getting your product to market. That's why we offer a quick turnaround time, so you can get your labels in hand and onto your products as soon as possible.
Impression Label is the perfect partner for all of your product labeling needs. With our help, you can create a product label that not only catches the eye of potential customers but also communicates the necessary information and adheres to regulations. Don't let the stress of creating a product label hold you back. Choose Impression Label and let us help you create a label that impresses.