Flexo Printing Applications
Flexo Printing Applications
When it comes to printing, there are several options available, and choosing one can be a daunting task. However, flexography printing has become popular and is the preferred choice by many industries due to its versatility, durability, and speed. Flexography uses flexible relief plates, commonly made of rubber or photopolymer, to transfer ink from the printing plate to the substrate, resulting in high-resolution, vibrant image quality. Let's dive into the various applications of flexo printing services that Impression Label offers.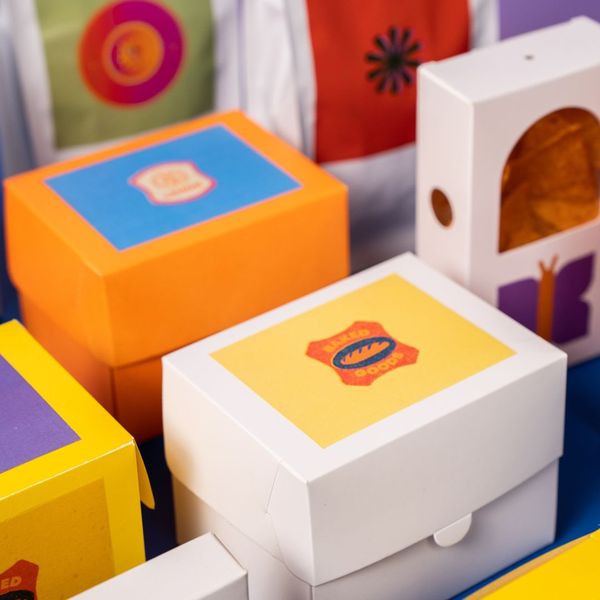 Food Packaging Industry
Flexography is popular in the food industry due to its eco-friendly nature, which is critical in food packaging. The printing technique is ideal for printing on a range of substrates, including plastic, paper, and other packaging materials, making it ideal to meet diverse packaging requirements. Whether it's printing product labels, sleeves, or even foil seals, flexography ensures that the printed packaging is durable, the ink adheres well, and the print quality is consistent.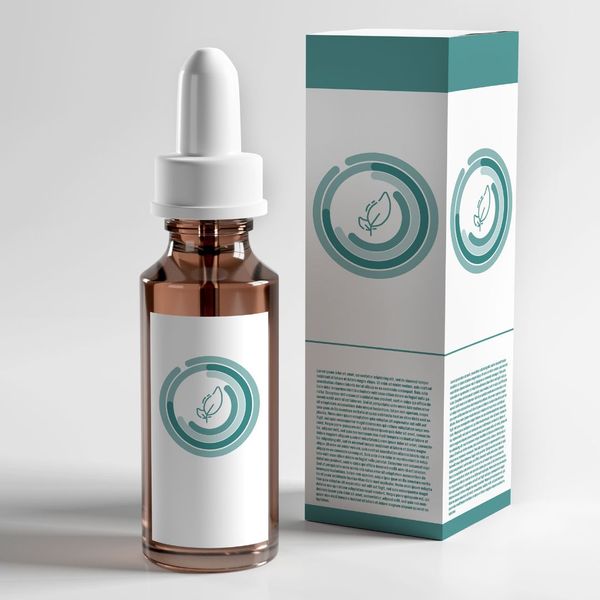 Medical and Pharmaceutical Industry
The medical and pharmaceutical industry requires high levels of cleanliness and sanitation, and the products manufactured must meet strict labeling and packaging regulations. Flexography provides a clean and hygienic printing solution, particularly for printing on labels and packaging materials. It enables medical and pharmaceutical companies to print barcodes, product warnings, and usage instructions and ensure that the print quality remains legible throughout its shelf life.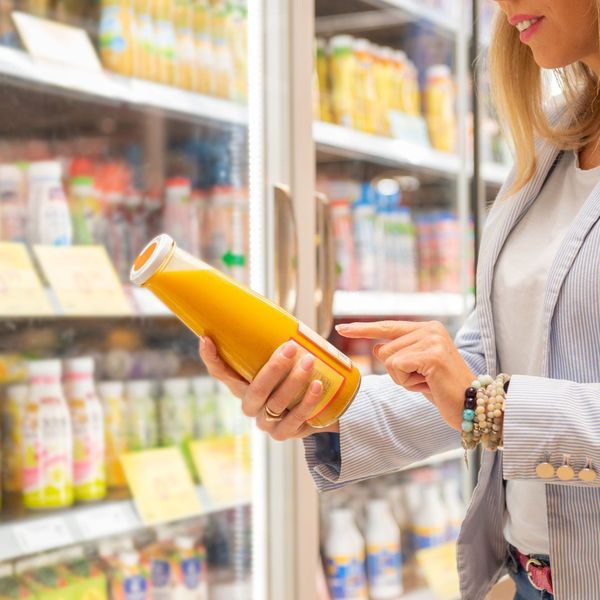 Consumer Goods Industry
The consumer goods industry requires visually appealing and high-quality packaging to stand out from competitors. Flexography is popular in this industry for printing on flexible packaging, cartons, and boxes and delivering the desired visual impact. Print quality is essential in this industry, and flexography provides sharp images and text with excellent color consistency, enhancing brand recognition and consumer trust.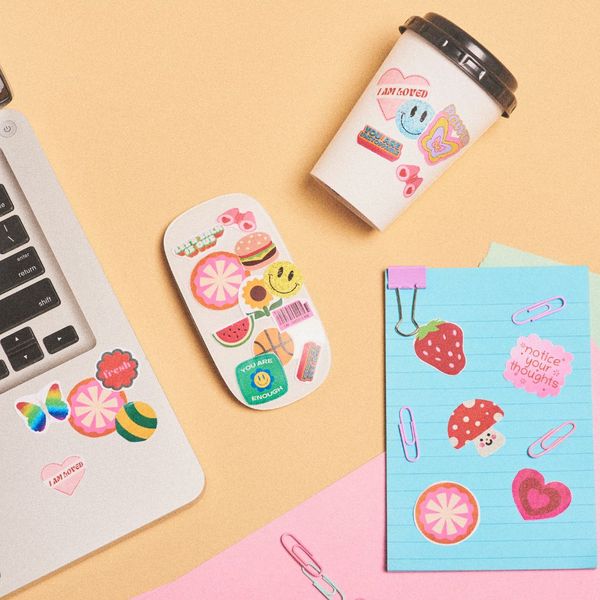 Labels and Stickers Industry
Flexo printing is well suited to creating labels and stickers, which are mainstays in the promotional branding space. The printing technique offers a wide range of customization options suitable for variable data printing, spot colors, and special effects like foil printing. As a result, businesses can use flexography to design unique and creative labels and stickers to promote their brand or provide additional information about the product.
Impression Label offers flexography printing, which is a versatile and popular printing technique suitable for various industry applications. The technique offers numerous advantages such as high-quality print, consistency, variable data printing, eco-friendliness, and durability. No matter your industry, flexo printing remains a top choice, making it an effective solution for all your printing needs. Contact us today to get started!