Four Tips For Creating The Perfect Product Labels
Four Tips For Creating The Perfect Product Labels
As a business owner, you understand the importance of good product labels. After all, they're an important aspect of marketing, packaging, and branding. For your next project or product, it very well could be the label that decides its fate.
At Impression Label of Denver, Colorado, we understand the importance of first — and lasting — impressions. Read on to learn about our top four tips for creating perfect product labels, and then get in touch with us today to start building a label worthy of your next product!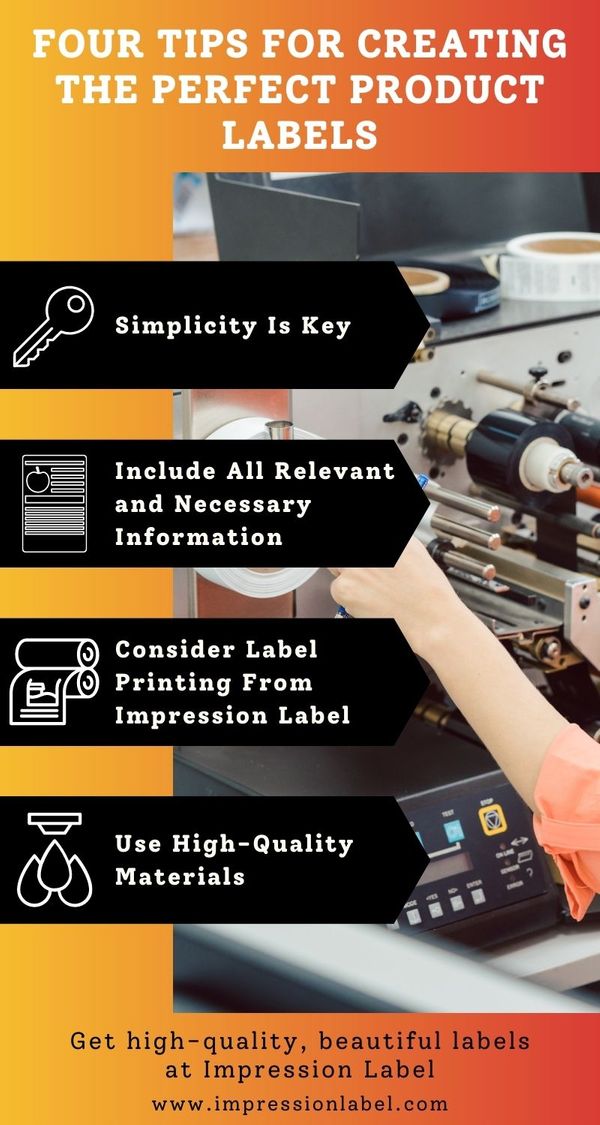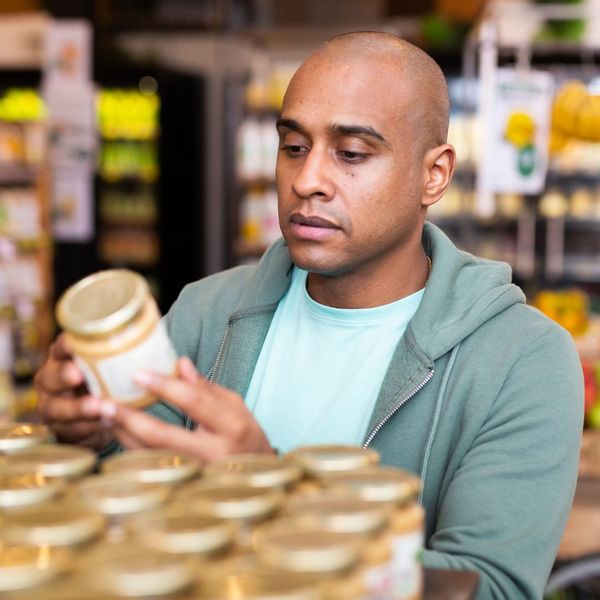 Keep it Simple
The first tip for creating the perfect product labels is to keep it simple. Consumers don't want to be overwhelmed with too much information. Keep your label design clean, with simple colors, fonts, and images. Effective product labels should have just enough information to make it easy to read and understand.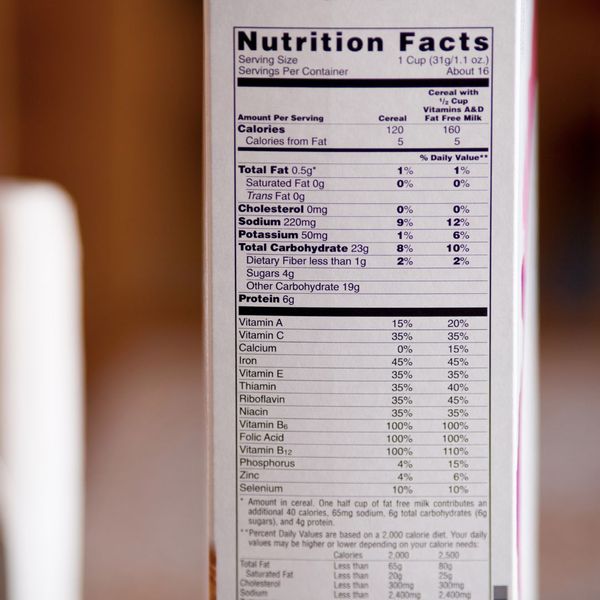 Include All Necessary Information
Your product label should include all the necessary information such as ingredients, nutrition facts, expiration date, etc. This is especially important for food and beverage products. Make sure to include the relevant information in a clear and concise manner.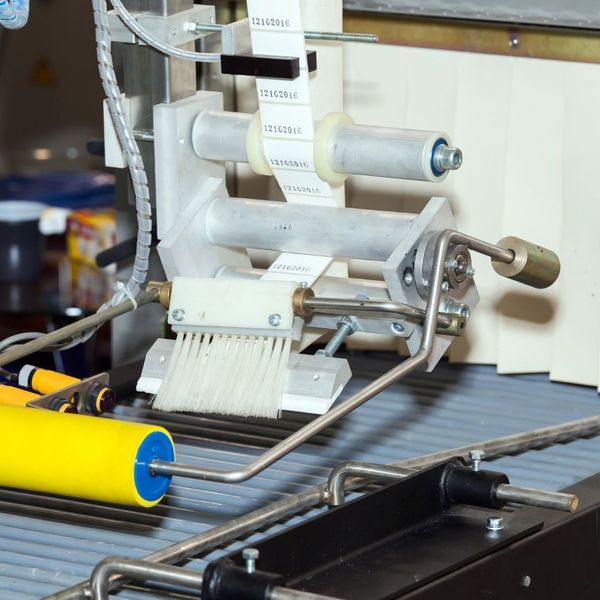 Consider Label Printing
Label printing is a great way to make sure your labels look professional and polished. At Impression Label, we can provide high-quality labels that are durable and attractive. We can also provide custom label printing which allows you to create unique labels that stand out from the competition.
Use Quality Materials
Finally, make sure to use quality materials for your product labels. This includes the paper and ink used for printing the labels. Quality materials will ensure that your labels will last and the colors will stay vibrant.
Creating the perfect product labels is an important part of any successful business. By following these four tips, you can create labels that will help your products stand out from the competition. Keep it simple, include all the necessary information, consider label printing, and use quality materials for the best results. If you're ready for the best results, start working with the experienced professionals at Impression Label today!