Four Ways The Right Label Makes a Difference
Four Ways The Right Label Makes a Difference
Labels play an important role in the success of your business. They can convey vital information to consumers or provide a way to distinguish products from competitors. Making sure that your label sufficiently delivers its message is essential to making sure that customers are able to make informed decisions when it comes to purchasing, and this is where label printing companies like Impression Label can help. At Impression Label we have the experience and expertise to create effective label printing solutions for your unique needs. Read on and contact us today to learn more!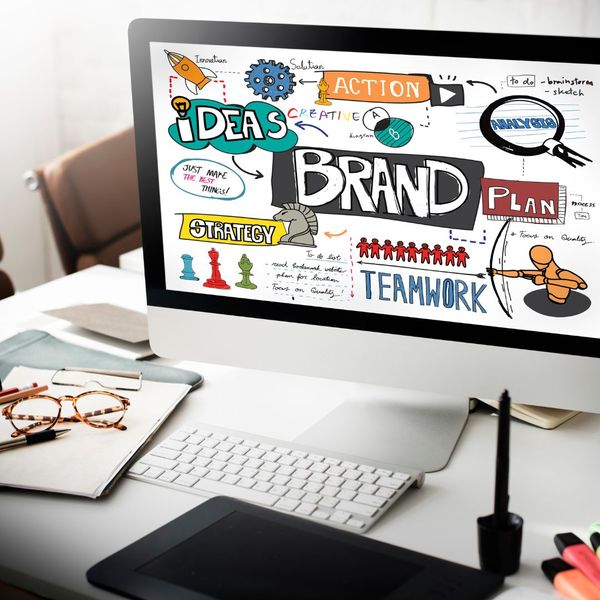 Enhance Your Brand Identity
Labels are a great way to visually communicate your product's value. They can establish an emotional connection with customers while also helping to differentiate your product from competitors. From color selection to design elements, labels tell a story and create a lasting impression on customers.
Improve Product Recognition
Labels can also help make your product more recognizable. Customers are more likely to recall a product they have seen before, so having an eye-catching label can help increase product recognition. At Impression Labels, our product label printing services can help you make sure that your product stands out from the rest.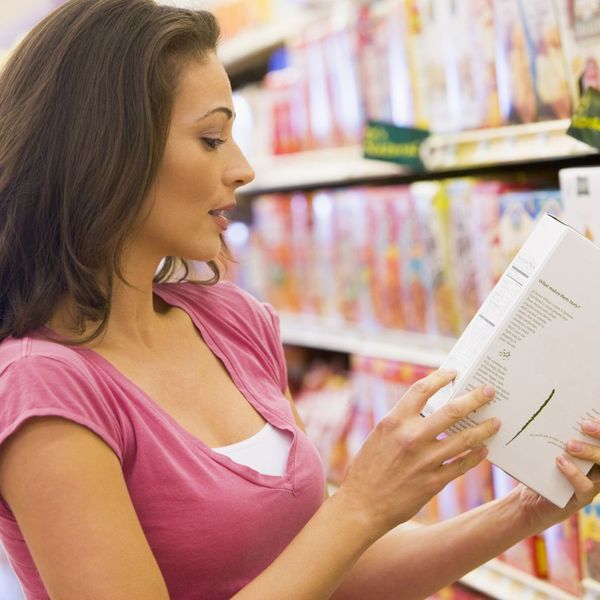 Provide Vital Information
Labels are essential for conveying important information about your product, such as nutritional information or directions for use. This is especially true for products like food and beverages that require labeling for safety reasons.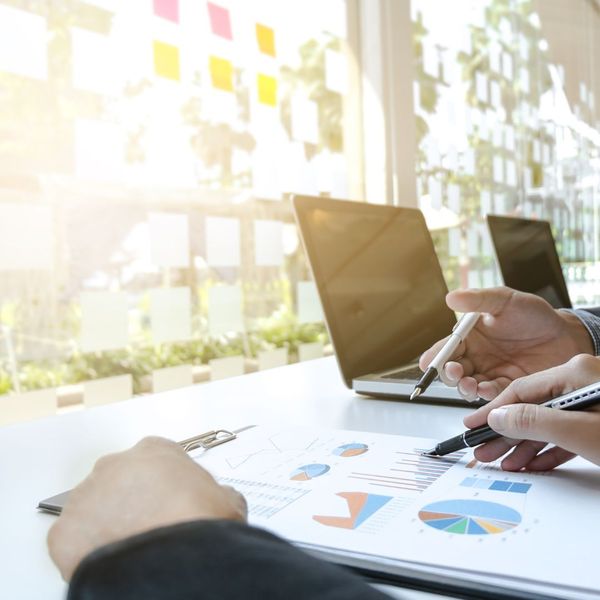 Increase Sales
Labels help boost sales, by providing customers with the information they need to make an informed decision. Customers are more likely to purchase a product that is well-labeled, as it shows that the company is committed to providing quality products and services. Our label manufacturing services can help ensure that your product is labeled correctly and effectively.
At Impression Label, we understand the importance of labels and how they can make or break a product. We specialize in label printing for all types of businesses, offering fast turnaround times and state-of-the-art flexographic printing methods. Our experienced team can help you create a label that is professional, attractive, and informative to help your products stand out from the competition. Contact us today to find out more about how we can help you make the right impression with labels!