HOW OUR LABELS CAN HELP YOUR BUSINESS
We make beautiful and custom labels that you can use for a whole variety of purposes.
LABELS THAT MAKE AN IMPRESSION
No matter how unique your needs are, we can create the right custom products for you. We take pride in the quality and design of our labels and our many happy customers can attest to the superior designs that we have made for them.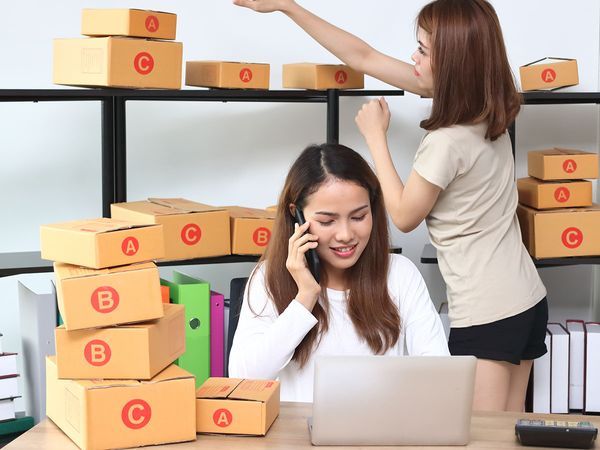 CUSTOM QUOTING
We are aware that custom orders are not a one-size-fits-all process. We offer custom pricing as well as custom designs, and you can order as many or as few labels as you wish. We want to be sure that you have the best ordering experience when you work with us and we make it easy for you to get the products that you need.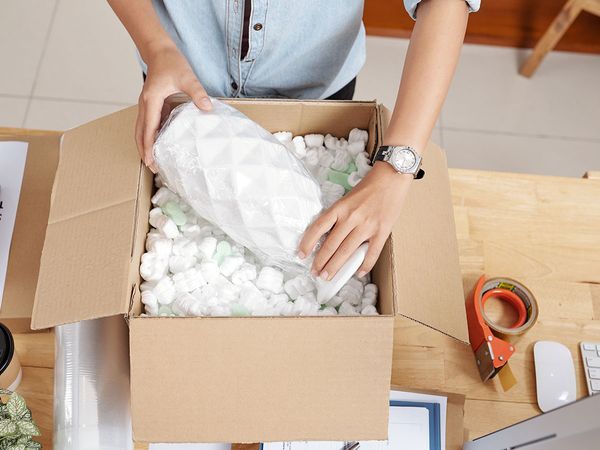 DECALS
Need some custom decals? We can print these for you on all kinds of different materials. You will be able to pick all the design features of these items and they will come out looking perfectly each time. We create a superior finish for every order, ensuring that our labels stand out from the crowd.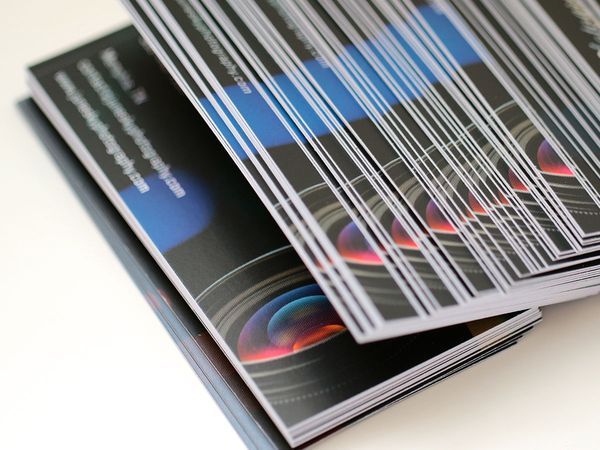 CARD PRODUCTS AND MORE
If you need to have card products made, hangers, or even tags, you can use our services. We make sure that these items do not look generic and that you will have a great experience once you start using them. Our custom card and display products are made to look beautiful and stand up to shipping and display uses.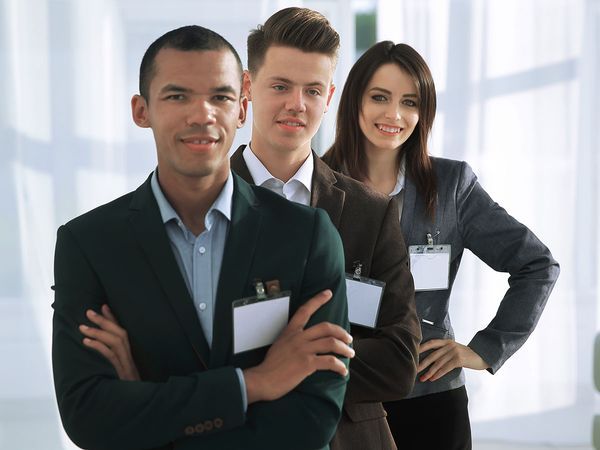 DIE CUTTING
Not every label company offers die cutting services, and we can take care of a whole host of these kinds of manufacturing needs. There is no limit to what we can create for you and your business, and we aim to be a one-stop shop for all your business labeling needs, big and small.
QUALITY PRODUCTS AT A GREAT PRICE
We make sure that you get the best products at a great price every time you work with us. We make it easy to pay for your order and deliver it in a timely manner. At Blair Labeling Inc., we know that your custom order needs to be beautiful and functional while also being delivered on time.