How We Can Help Build Your Brand
Four Ways The Right Label Makes a Difference
Effective branding is crucial for businesses looking to establish themselves in the market and attract customers. A strong brand can differentiate a business from its competitors, and can help build customer loyalty and trust. Our team at Impression Label, a quality label printing company in Colorado, understands the importance of branding and offers a range of services to help businesses build and promote their brand. In this blog, we'll explore four ways that Impression Label can help your businesses build your brand.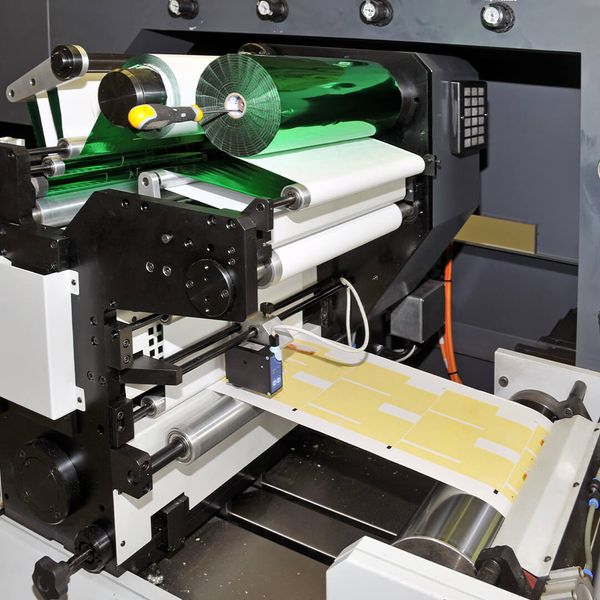 Custom Label Design
Impression Label offers custom label design services to help businesses create a unique and visually appealing label for their products. A well-designed label can help a business stand out on store shelves and make a strong first impression on potential customers.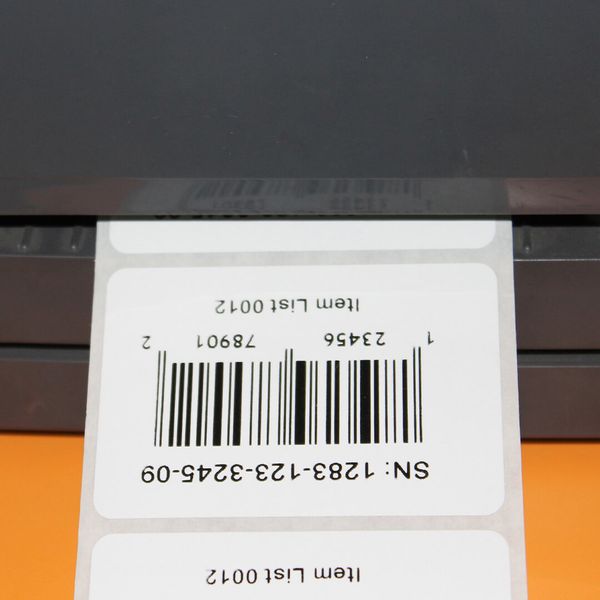 Wide Selection of Printing Options
Impression Label offers a variety of label printing options to suit the needs of different businesses. Whether a business needs waterproof labels for outdoor products, clear labels for packaging, or foil labels for a premium look, Impression Label has a printing option to meet their needs.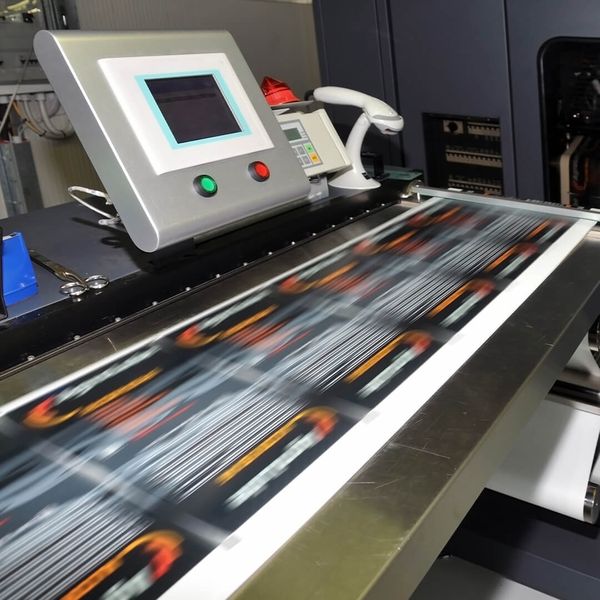 High-Quality Label Manufacturing
Impression Label uses top-of-the-line equipment and materials to manufacture high-quality labels that will stand up to the wear and tear of daily use. This ensures that businesses can trust the durability and longevity of their labels, and can have confidence that their products will look professional and appealing to customers.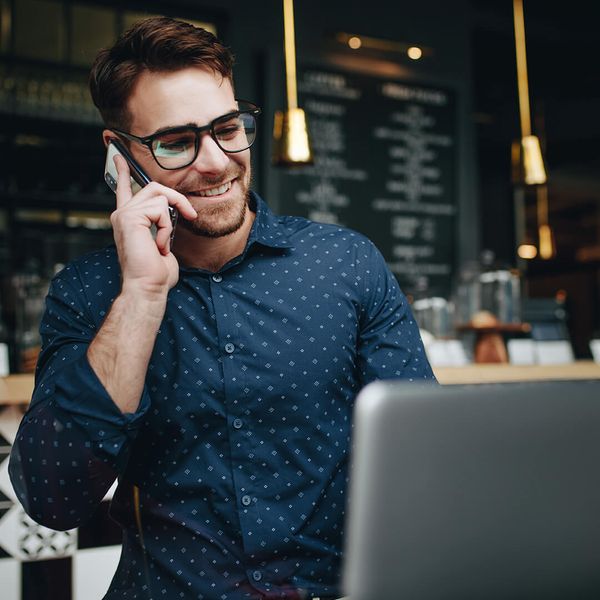 Expert Support and Guidance
The team at Impression Label is dedicated to helping businesses succeed. They offer expert support and guidance to help businesses choose the best label printing options for their needs, and can provide valuable insights on how to effectively build and promote their brand.
At Impression Label, we strive to be a top-notch label printing company in Colorado that can help businesses build their brand in a number of ways. From custom label design and a wide selection of printing options to high-quality label manufacturing and expert support, Impression Label has the tools and expertise to help businesses succeed. Contact us for a quote today!