THE COST OF OUR LABELS
Blair Labeling Inc. is the premier label printer for all of your custom labels needs.
QUALITY LABELS AT A GREAT COST
From product label orders to plate making, we can take care of all of your label needs. We offer superior custom designs as well as quality materials that you cannot get anywhere else. Work with us for your next custom label order!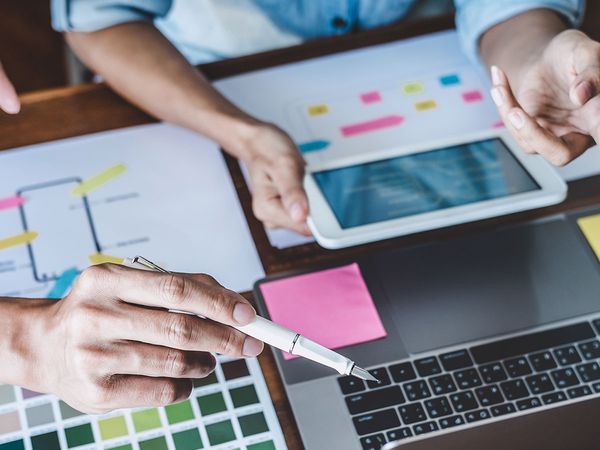 CUSTOM QUOTES
We know that every order is unique and we make sure that you can get exactly what you need when you work with us. Pick from a variety of materials, designs, and manufacturing processes to get the right labels for you. We offer custom quoted pricing and have no minimum order to limit our customers.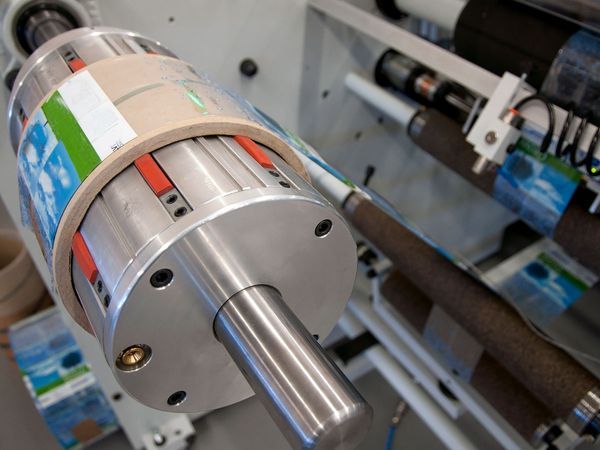 UNIQUE PROCESS
We offer a unique die-cutting process as well as a 4-color process that makes it possible to create complex and colorful designs with ease. We take pride in creating these labels with a short turnaround time per order so that you are not waiting on your designs for weeks.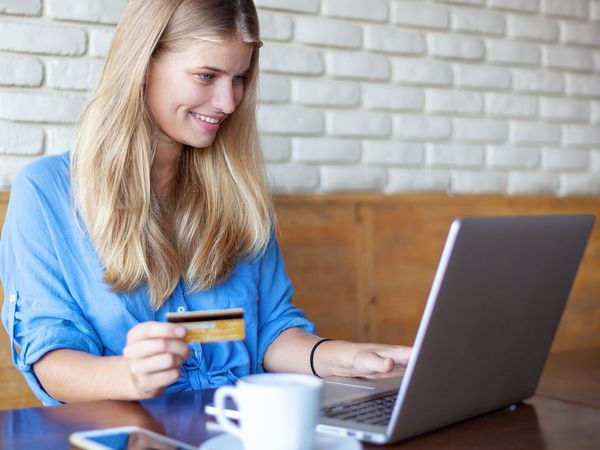 EASY PAYMENTS
You can break up your payments over time or use a credit card when you work with us for your label order needs. There is no shortage of ways to make it easy to get the right labels from us and we understand that payment terms can make or break a deal in some cases.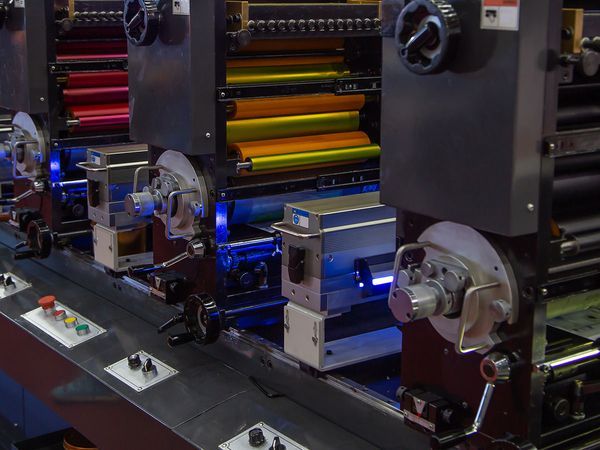 NUMEROUS MATERIALS
We can create labels on a variety of materials. Choose from plastics, clear poly, gold and silver foils, vinyl, security void, pattern adhesives, direct and regular thermal transfer, acetates, papers, fluorescent, and card products. These are not all of our materials that you can choose from, so call us if you have a special request.
CUSTOM LABELS AT A COMPETITIVE PRICE
We make it easy to afford your custom labels and we can create unique and beautiful designs with ease. Blair Labeling Inc. offers the best custom labels in the business and you will not find a better place to have your custom labels created.