Why Creative Product Labeling Is Important
Why Creative Product Labeling Is Important
If you run a business, then you know that branding is important. You want your customers to be able to identify your products easily, so they can purchase them again in the future. One way to do this is by using creative product labeling. In this blog post from Impression Label, we will discuss the importance of creative product labeling and how it can help your business stand out from the competition.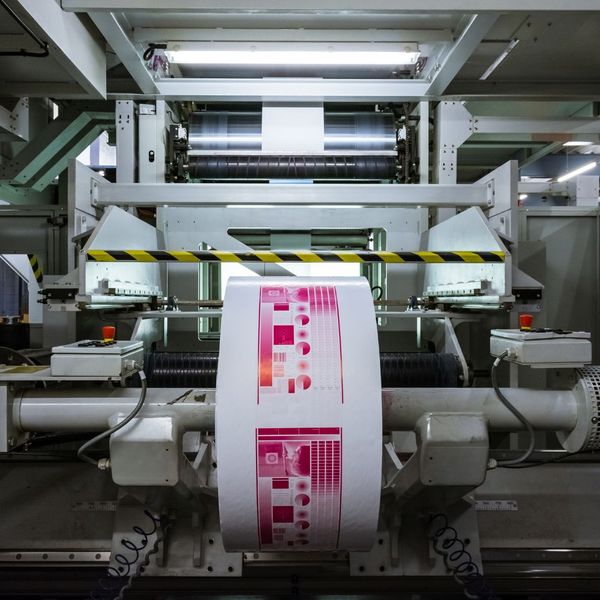 Creative Labels Make a Great First Impression
Your product label is often the first thing that potential customers will see, so it's important to make a good impression. A well-designed label can communicate your brand identity and help your product stand out on the shelves. If you're selling a food or beverage product, creative labeling can also be a great way to show off your product's unique flavor or ingredients.
There are plenty of ways to get creative with your labels, from choosing an eye-catching color scheme to using interesting fonts and illustrations. If you're not sure where to start, there are lots of great resources online that can help you create a professional-looking label for your product. Additionally, when you work with Impression Label for your creative product label printing, you can take advantage of our creative design services to ensure you have a unique and inspiring label for your products.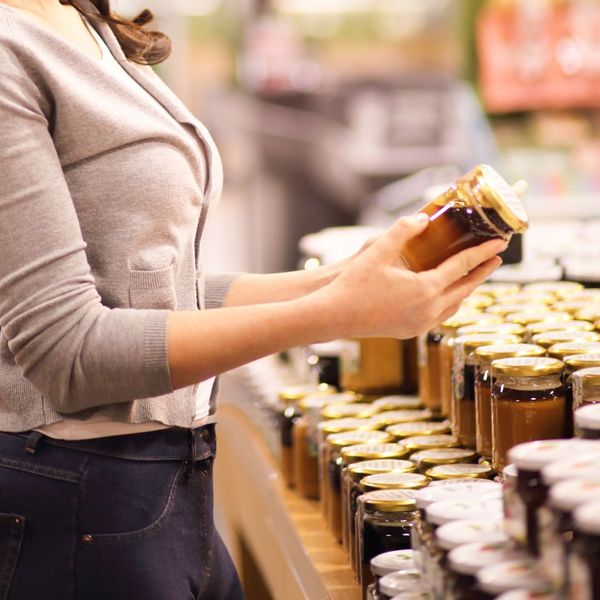 Creative Labels Help Brand Your Products & Build Brand Awareness
Using creative labels on your products can help you create a stronger brand identity for your business. When customers see a consistent look and feel across all of your products, it helps them remember your company and makes them more likely to purchase from you again in the future.
Consistent, creative labeling also makes it easier for customers to easily identify your products on store shelves. Once they try one of your products, they will be more likely to associate your labels and company with quality products they can rely on. Creative product labels are an easy and effective way to stand out from the competition and bring awareness to your business.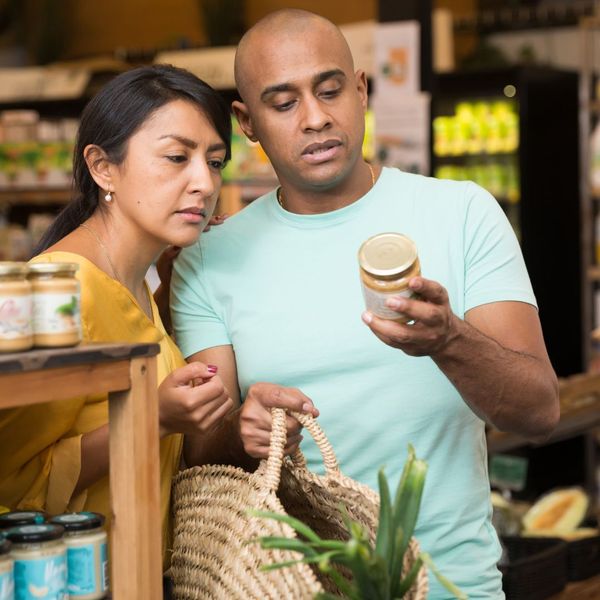 Creative Labels Can Be Used for Marketing
When done properly, creative labels can be an effective marketing tool. You can combine clever marketing and copywriting with visually appealing labels that catch the customer's eye. Once drawn in, your labels can convey what makes your product special, as well as a catchy slogan that will make people smile or laugh. This helps to create a positive association with your products and overall brand, providing consumers a reason to choose your product over the competition.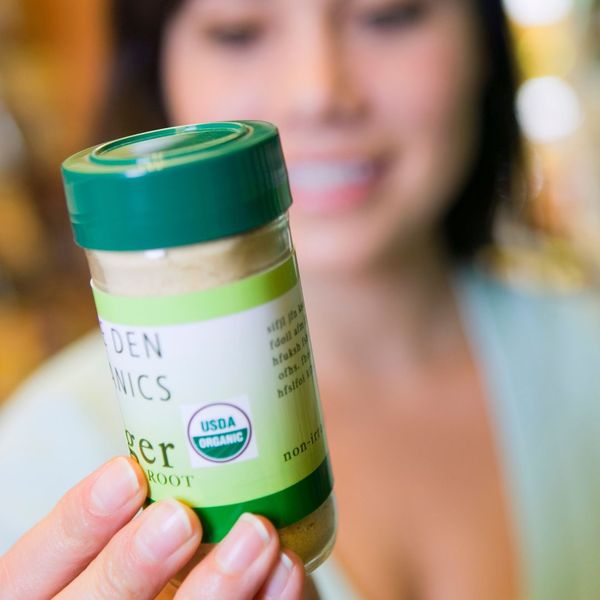 Creative Labels Help Customers Connect With Your Brand
Your product labels are an opportunity to not just catch the eye of the consumer, but also inform them about your brand. You can use your creative product labels to convey to customers who you are, what your business stands for, and anything else that makes your product or business special. This helps customers who have similar beliefs or interests form a connection with your brand. This is essential for not only brand building but also customer retention and loyalty.
Impression Label – Your Source for Creative Product Label Printing