What is Butt Cut Printing?
Print Your Labels Today
Butt-cut printing is the printing of rolls of labels where the labels 'butt' up against one another. Instead of having a buffer in between each label, each label lays right up against the other labels. At Impression Label, we are able to provide you with all of your label printing needs. No matter what you need, we can help. Get started with your label manufacturing today!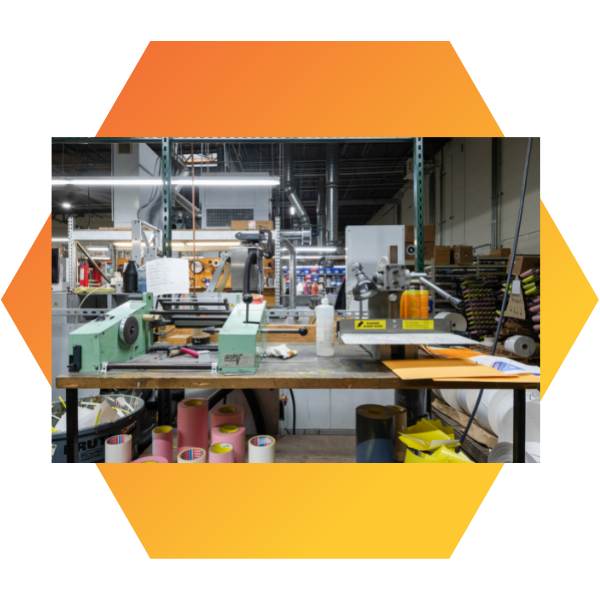 Die-Cut vs. Butt-Cut
In the world of label printing, there are two main methods for printing rolls of labels: die-cut and butt-cut printing. Die-cut printing allows for any shape to be printed, but it gives a small gap between each label. Butt-cut printing is primarily a rectangular print with no gap in between each label. If you are trying to decide between butt-cut and die-cut printing, reach out to us today! We can help you decide which one is best.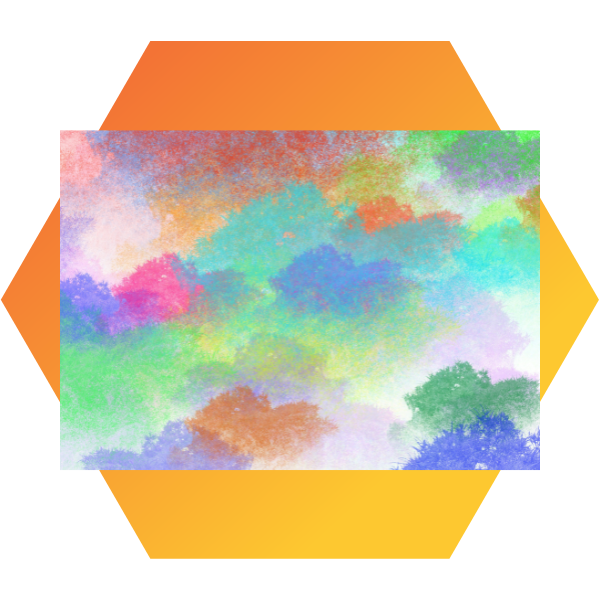 Why Choose Butt-Cut?
Butt-cut printing provides maximum usage of the printing material with little to no waste. Butt-cut printing allows for the maximum size, and because each label is right up against the one next to it, butt-cut labels are less likely to separate from their backing. They are the most economical option when choosing between die and butt-cut printing!