What is Perforated Printing?
Print Your Perfect Product Today
At Impression Label, we provide all of the label printing services you could need, including perforated printing. Perforated printing is used to make two pieces of paper easily separable. Whether you're printing tickets or forms with a secondary area that needs to be torn off, perforated printing is a great way to provide customers or clients with easy-to-use products.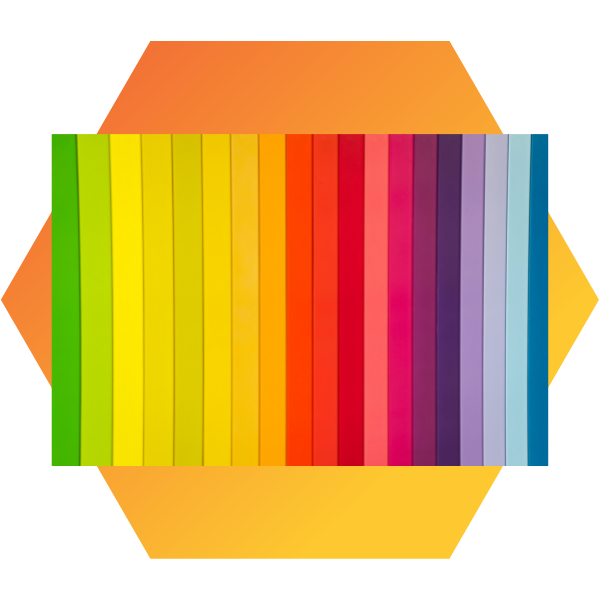 What is it Used For?
Perforation can be used in tons of products to provide another functional aspect for your product. Perforation is commonly used in:
Calendars

Leaflets

Notepads

Tickets

And More!
If you are printing something that needs perforation, reach out to Impression Label for all of your printing needs!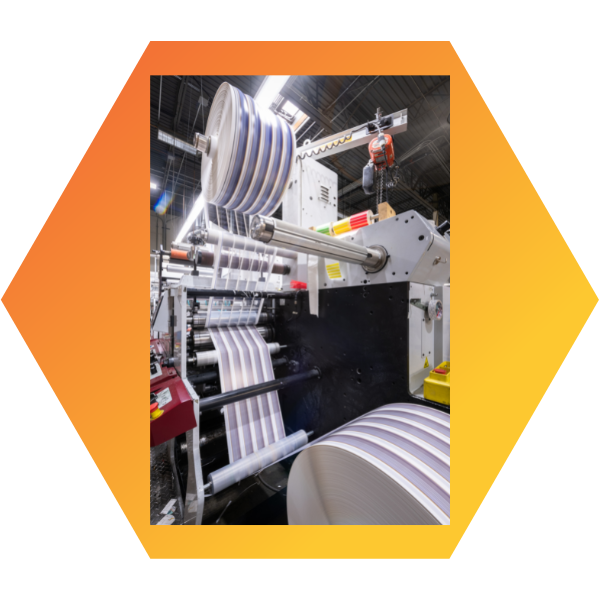 How Perforating Can Benefit You
As Denver's premier label company, we use perforated printing to help companies add a tear-off functionality to their products. Whether it's a promotional code or the ability to remind your clients of something, perforations often provide something for your customer to take home. They also add a level of professionalism to your business. Looking to up your printing game? Get started with perforated printing at Impression Label today!
Why Work With Impression Label?
Impression Label performs all sorts of printing services. From label printing to flexographic printing, we've got you covered! With over 40 years in the printing industry, we are committed to our customers and provide some of the best printing in the country. You can trust us to take care of you and all of your printing needs! Reach out to us today for all of your printing needs!