Pantone Matching System (PMS)
Keep Your Branding Consistent
Here at Impression Label, our label company utilizes the Pantone Matching System (PMS) every single day! However, if you're new to the label printing industry, you may not be as familiar with PMS. Learn more about PMS matching, and contact us for all your label printing and flexographic printing needs!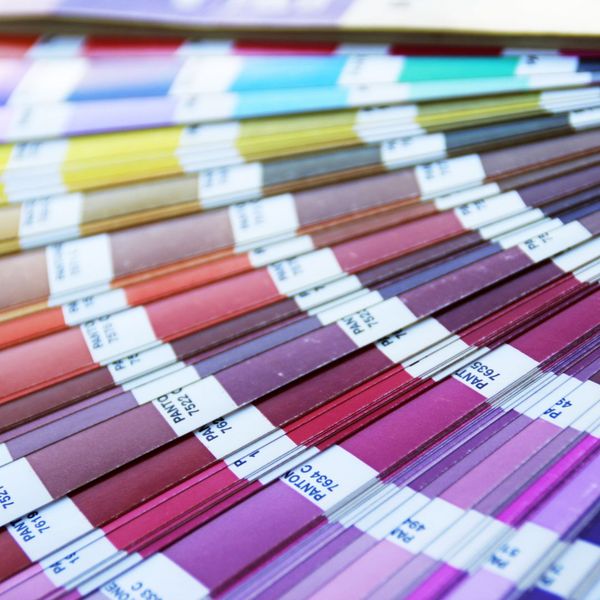 What is the Pantone Matching System (PMS)?
The Pantone Matching System, or PMS, is a color matching system that ensures consistency in color when printing. The PMS allows printers to use specific ink colors and ensure that they will be consistent from batch to batch. This system helps make the printing process more efficient and cost-effective for companies that print large volumes of material. The PMS has specific names for each color, which are standardized across different print shops, and this standardization is what allows our team to ensure your labels come out looking exactly like you want them to.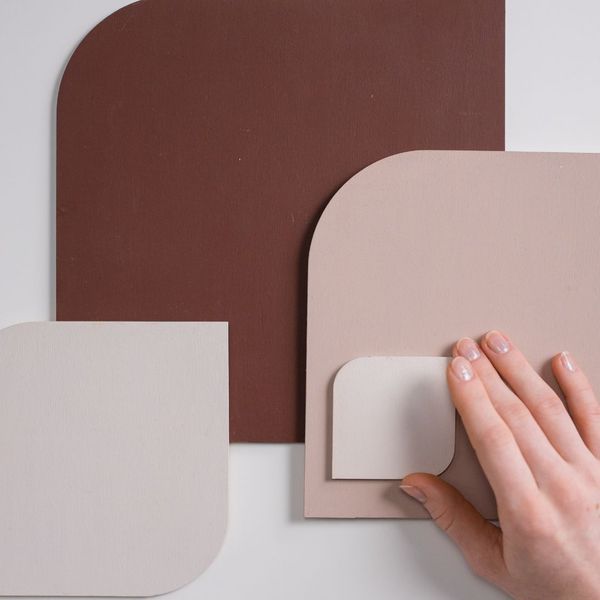 Consistent Branding
One of the main benefits of using the Pantone Matching System is consistent branding. When you rely on a specific color for your branding, it can be difficult to maintain that same hue across different print shops and production facilities. With the PMS, however, there is no need to worry about color consistency. This allows you to use your brand colors in all aspects of your business without having to go back and make changes each time you work with a new printer or vendor.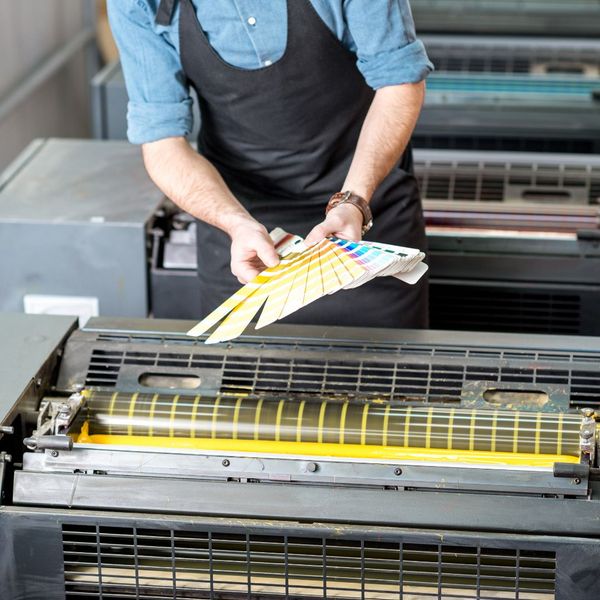 Cost-Effectiveness
Another benefit of using the Pantone Matching System is cost-effectiveness. Because the system standardizes colors across different printers and production facilities, companies are able to achieve savings by printing large volumes at once, rather than having individual orders printed separately at various sites. Overall, the Pantone Matching System offers an easy and efficient way to ensure that your branding is consistent across all printed materials, regardless of where they are produced.
Contact Us To Get Started
Are you looking for a way to get consistently branded print material that won't break the bank? Look no further than Impression Label! Our Denver label company utilizes the PMS color matching system to help achieve consistent results and keep costs down. Whether you need professional labels or flexography printing, we've got the experience to get the job done right. Contact us today to get started.